BRINC LEMUR 2
Advanced intelligence and unmatched stability takes the LEMUR to a whole new level.
Gain Intel. Make Contact. De-escalate.
Built as the first line of defense in high risk situations, the BRINC LEMUR 2 is an American-made purpose-built tactical tool designed for de-escalation. Taking the LEMUR name to new heights, the LEMUR 2 adds advanced intelligence through the BRINC Autonomy Engine, complete stability even without GPS and in total darkness, 360 obstacle avoidance, real-time video streaming via built-in 4G and more.
Visual / Night / Thermal

Confidently fly any mission with the LEMUR 2 4K day time, night vision & thermal sensors.

360° Position Hold
Hover in a stationary position with BRINC's dynamic Autonomy Engine.

LiDAR-Based Autonomy

Effortlessly generate realtime 3D models of a structures environment.

Glass Breaker Attachment
Breach closed structures through glass.

2-Way Communication

De-escalation for a peaceful resolution is 98% more likely when 2-way communication is enabled.

Mesh Network Capable
Extend you reach with multiple LEMUR 2 drones acting as signal repeaters.

We Know Public Safety.
Owned and operated by current and former police officers, firefighters and dispatchers, we pair our drone and robotics expertiese with our experience as first responders to equip you with the perfect solution for your mission.
BRINC Autonomy Engine
Combined with user input, cutting-edge pilot assitance aids operators in the most challenging conditions.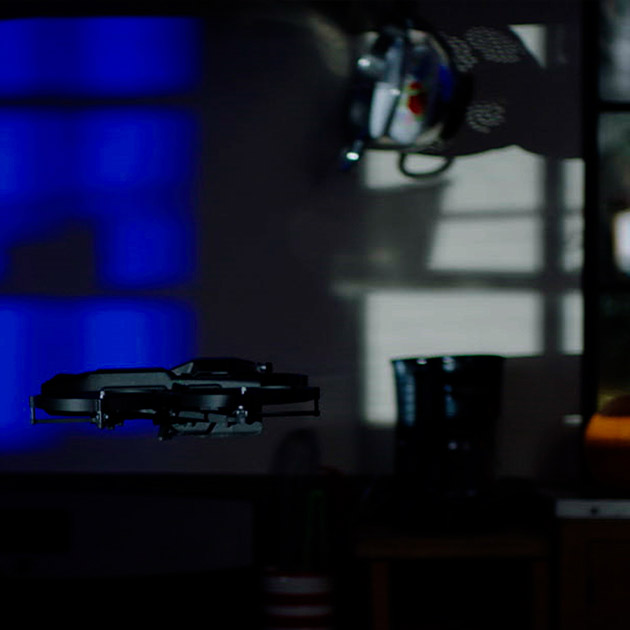 Smart Obstacle Avoidance
Giving operators complete control in challenging environments, the BRINC LEMUR 2 uses and advanced awareness system, slowing the drone when near objects while letting the operator interact as needed.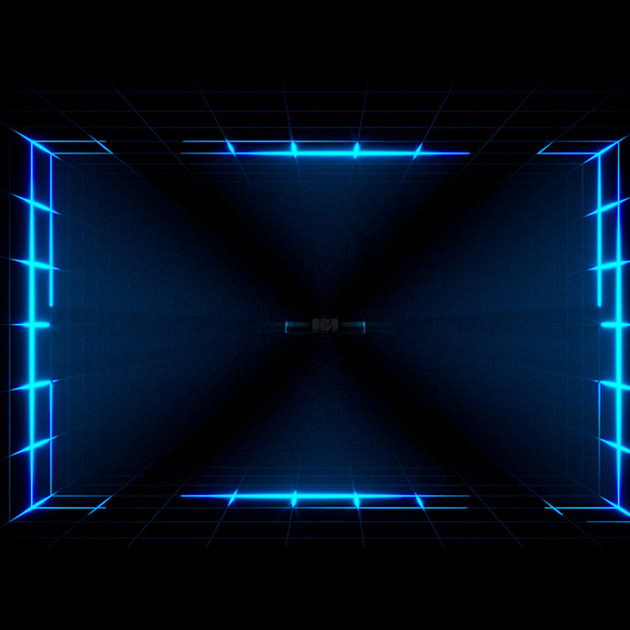 Generate Realtime Floorplans
BRINC's LEMUR 2 uses an on-board machine learning sensors to create live floorplans of structures, equipping your team with more intelligence before putting lives on the line.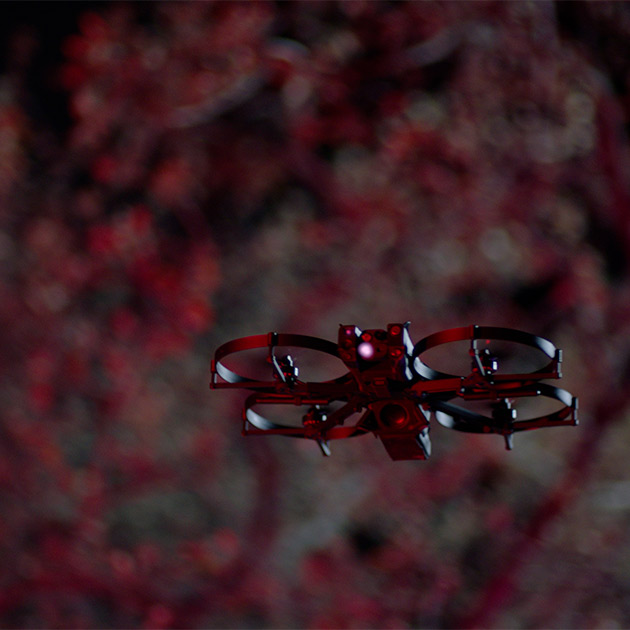 Automated Position Hold
Keep your focus on the mission while the BRINC LEMUR 2 hold's position with or without GPS, light, or external input.
BRINC Controller
An all new BRINC Drones remote controller, custom built for the LEMUR 2 enables touchscreen control of the on-board 4K video camera, FLIR thermal camera, and visible and IR illuminators while providing a smooth persistent display of the tactical drones 720p live feed.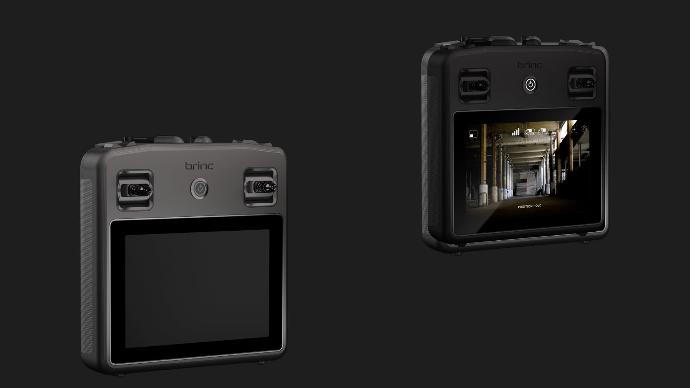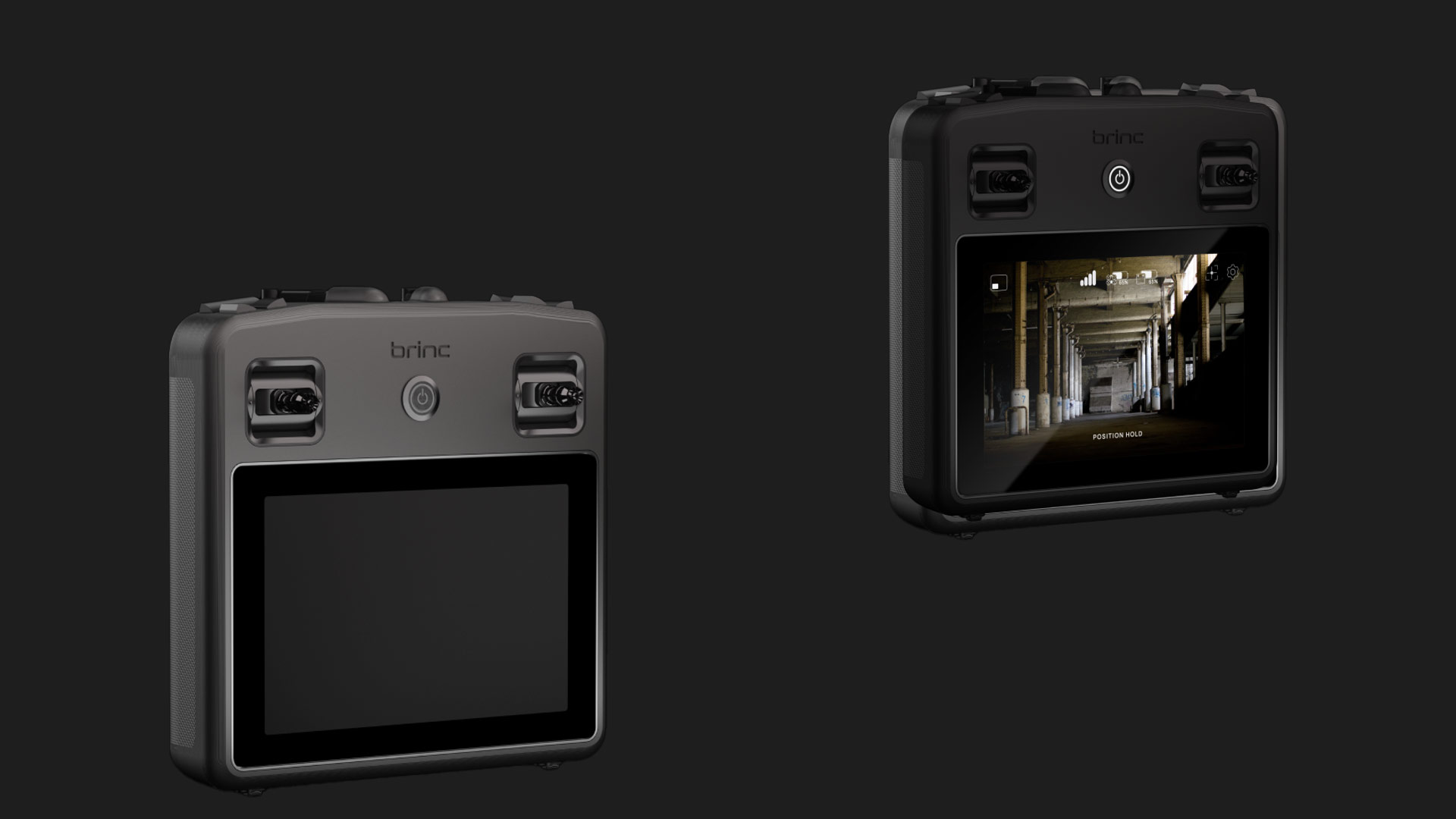 Integrated Touchscreen
Seamlessly interact and control settings on the LEMUR 2 Controller.
2,500 Nits Max Brightness
Designed for outdoor use in the harshest conditions, the ultrabright display provides stunning clarity even in direct sunlight.
HDMI Sharing
The included HDMI outs enables live video streaming for increased scene visibility and communication.
BRINC CONNECT
Drones acting as signal repeaters mesh with controllers, two-way radios, and additional drones to extend your team's reach.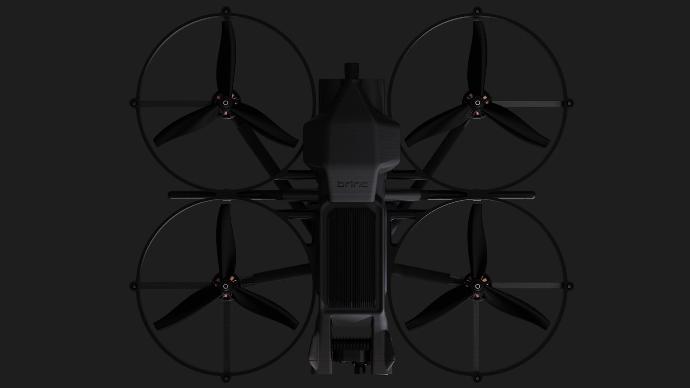 LIVE VIDEO STREAMING
Increase your teams visibility remotely and in realtime by accessing live video feeds and generated LiDAR scan floorplans from the BRINC LEMUR 2 LiveOps.

GLASS BREAKER
Breach structures while keeping your team safe. Strong enough to break tempered, automotive, and most residential glass, the powerful BRINC LEMUR 2 glass breaker helps you gain access when it matters most.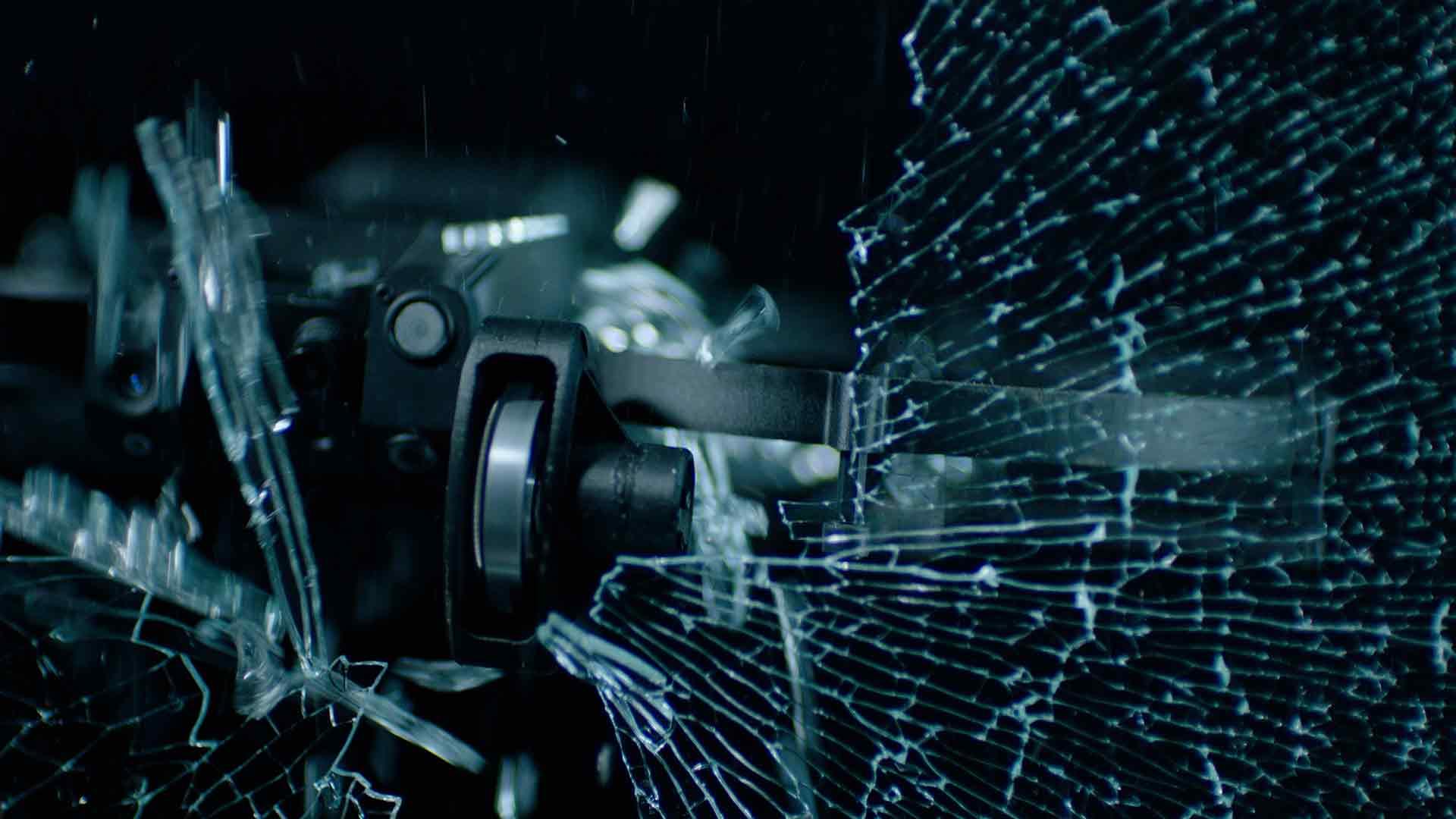 We're here when you need us
Our Solutions Specialists are standing by to provide you with a price quote, schedule an on-site demo, or just answer questions
We use our experience as program managers and First Responders to help agencies like yours hone in on the perfect solution for your mission.
Industry Expertise. We take an experience-driven approach when it comes to guiding our customers toward the right solutions.
Low Pressure. Our entire sales process is low pressure from start to finish and tailored toward government purchasing to make sure you get the equipment you need, when you need it.
Diverse Product Catalog. We've spent almost an entire decade cultivating a diverse product catalog with solutions that solve real world problems.
Unwavering Dedication. When we say nobody can support you the way UVT does, we mean it.