Join Our Team
Help us equip and support our nation's frontline workers!
UVT offers competitive pay, attractive benefits, and the best damn team in the drone industry.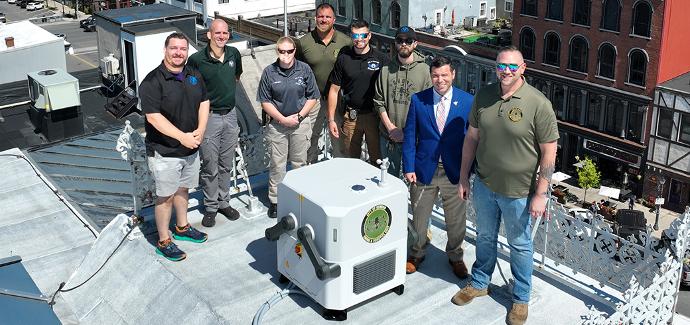 We are UVT
With a customer-first approach, we equip our nation's frontline workers with the most advanced drone and robotic technology through a diverse catalog of vetted enterprise solutions and our suite of technical and operational fleet support services.
At UVT you will play a pivotal role in the success of drone and robotic programs at police departments, fire departments, electric cooperatives, and many other organizations across the United States.