A robust dual-sensor thermal solution.
High-resolution RGB/visual and thermal imagery from a single sensor.
IP44 construction resists water and snow, while also protecting against dust & dirt.
The XT2 is natively radiometric providing you with best-in-class thermal accuracy.
Dual vision. Superior intelligence.
Join the next generation of commercial drone solutions with the XT2. The XT2 pairs the FLIR Tau 2 thermal sensor, a 4K visual camera, and DJI's leading stabilization and machine intelligence technology. This unmatched combo quickly transforms aerial data into powerful insights that save time, money – and lives.
Whether you just need the dual-sensor XT2 by itself or you need to pair it with another sensor, the drones below are the models we recommend to carry the Zenmuse XT2.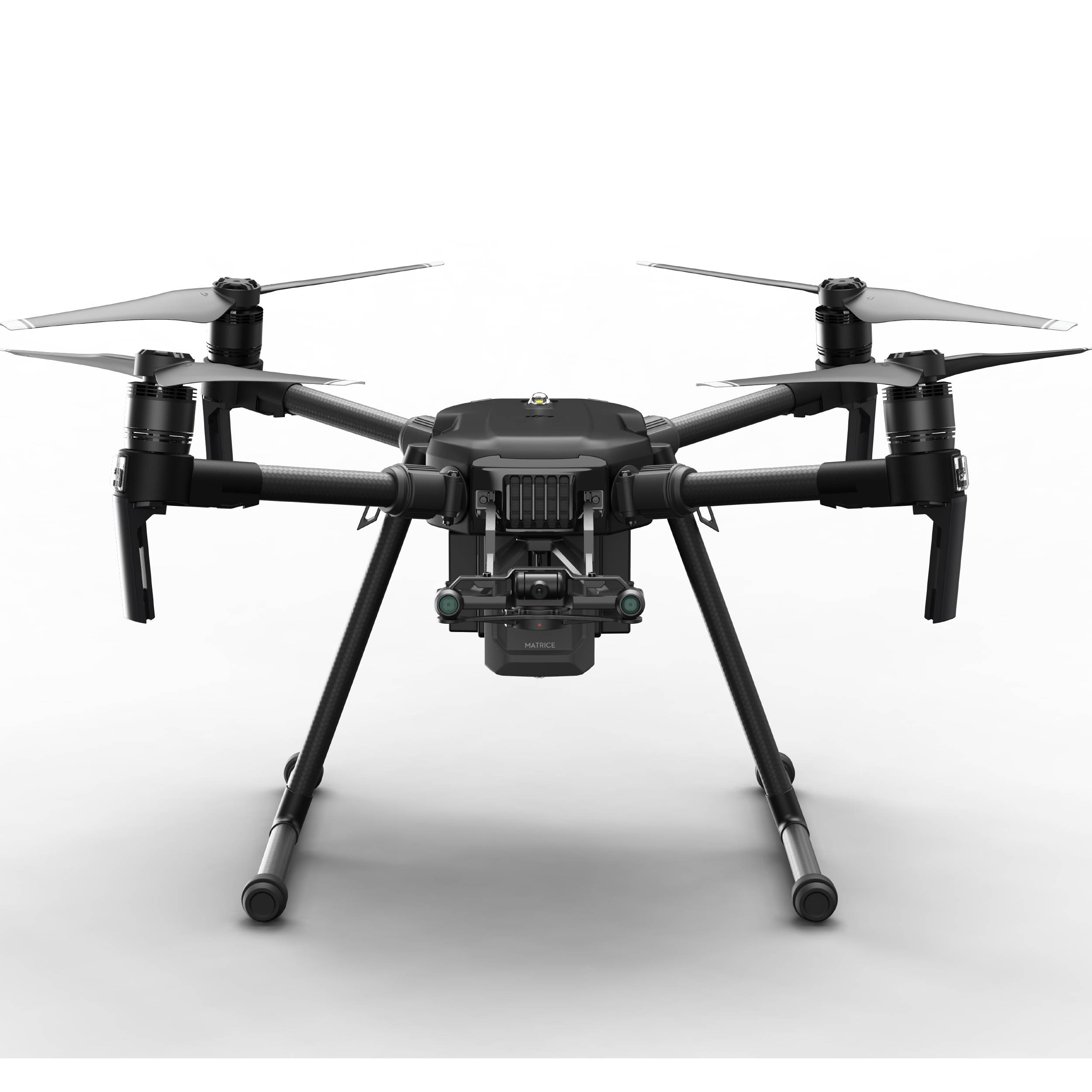 The foundation of the entire series, the M200 V2 boasts a single downward payload configuration along with a built-in FPV camera, anti-collision beacons, Discreet Mode, TimeSync and more.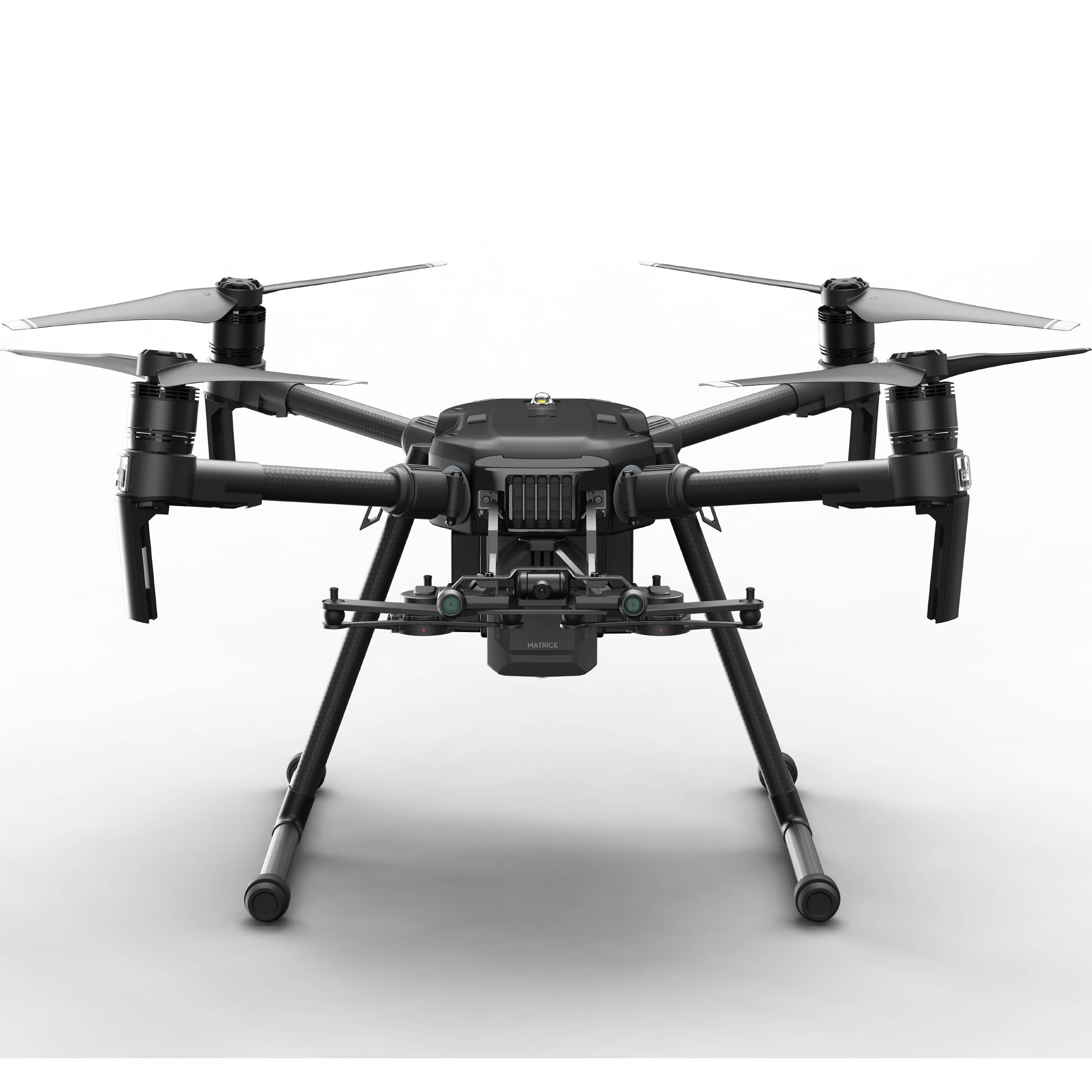 The M210 V2 builds onto the M200 V2 by allowing for dual downward-facing payloads or a single upward-facing payload in addition to expansion ports with onboard SDK compatibility and an XT30 power output.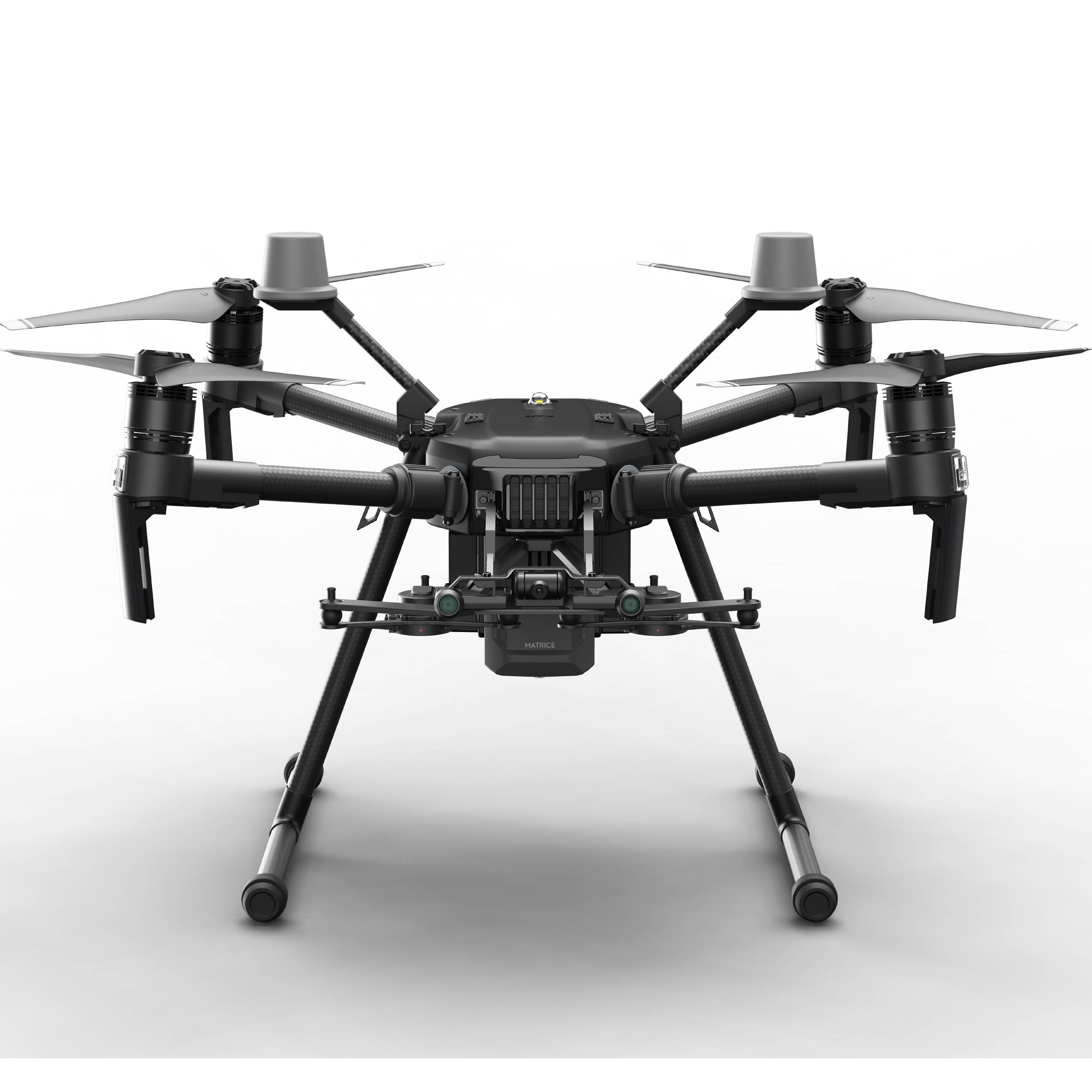 The M210 RTK V2 takes everything the M210 V2 can do and adds the precision of DJI's latest high-performance RTK modules as well as compatibility with the D-RTK 2 Mobile Station for incredible accuracy.
Instantly Transform Data into Action
Housed within a weather resistant encasing is a combination of FLIR's advanced radiometric thermal sensorand 4K visual sensor - all integrated seamlessly with DJI's powerful enterprise drone platforms.
The Zenmuse XT2 leverages the immense onboard computing power of DJI's enterprise drone platforms to churn massive amount of data, enabling you to immediately identify what's most important and start taking action.
Don't miss a thing with instant notifications when object temperatures exceed pre-set parameters.
Capture the most critical information by automatically locking the XT2 onto the hottest object in view.
Quickly interpret data with details from the visual image overlaid on the thermal data stream..
Commercial Leases Available
The commercial and industrial drone industry is expanding rapidly. To assist organizations in getting the right equipment when they need it, UVT's commercial leasing program was built completely in-house to grow your department quickly and efficiently. Lease your aircraft today on terms ranging from 3-36 months. Rather than worrying about large capital expenditures, easily manage automatic fleet payments while you focus on what really matters. Government agencies, utility cooperatives, and most corporations are pre-approved!