Close the distance with 180x of total magnification.
A 30x optical zoom gets you close to your subject with full detail.
With a tap of the screen, automatically zoom in increments as small as 1x.
Integrated into a 3-axis gimbal, the Zenmuse Z30 never looses sight of its target.
Compatible with all of DJI's latest enterprise drones, the Zenmuse Z30 allows you to close the distance between you and your subject. Whether its a target house for a search warrant, a missing person or the inspection of critical infrastructure, the Zenmuse Z30 gets you immense detail while maintaining a safe distance.
Whether you just need the Z30 by itself or you need to pair it with another sensor to capture additional data, the drones below are the models we recommend to carry the Zenmuse Z30.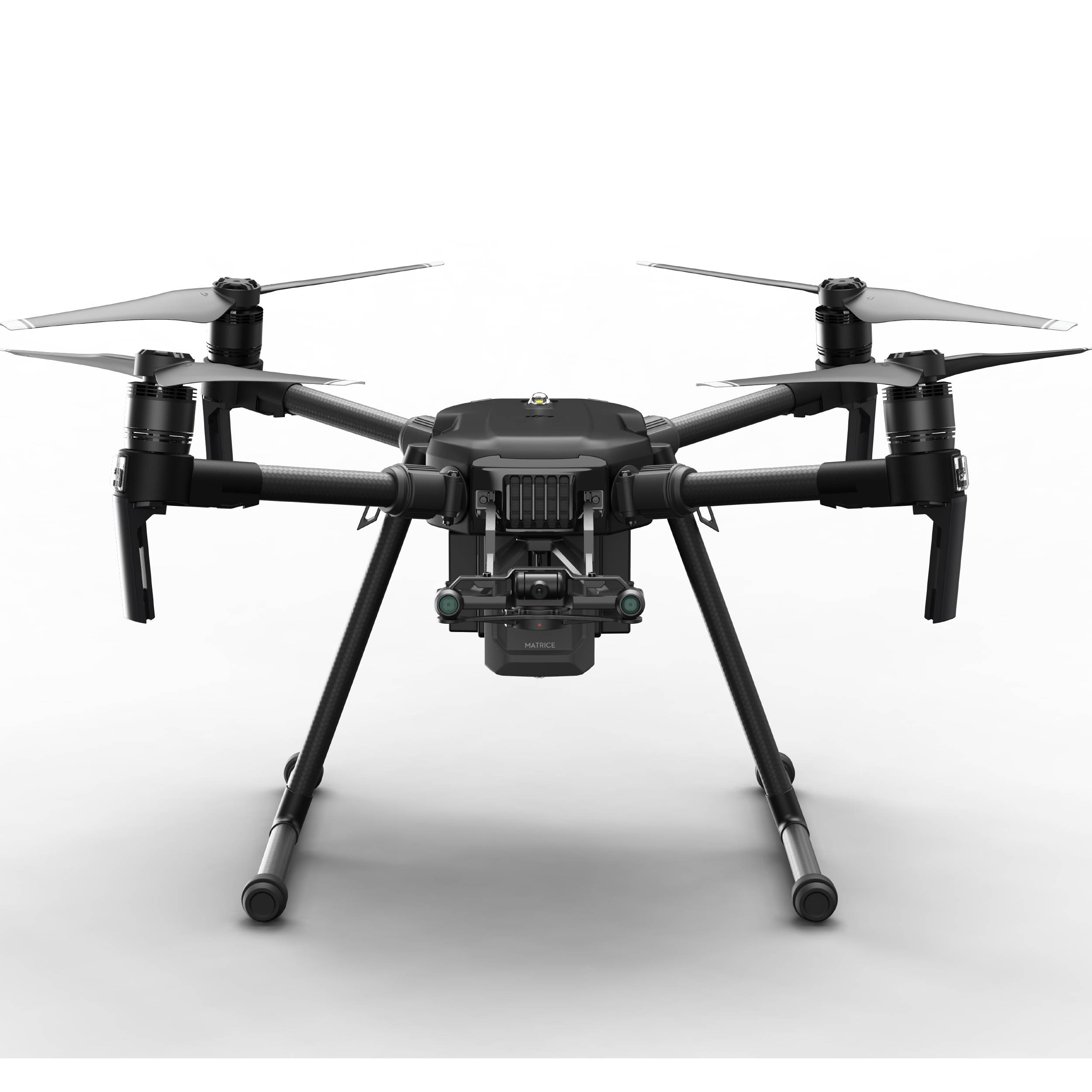 The foundation of the entire series, the M200 V2 boasts a single downward payload configuration along with a built-in FPV camera, anti-collision beacons, Discreet Mode, TimeSync and more.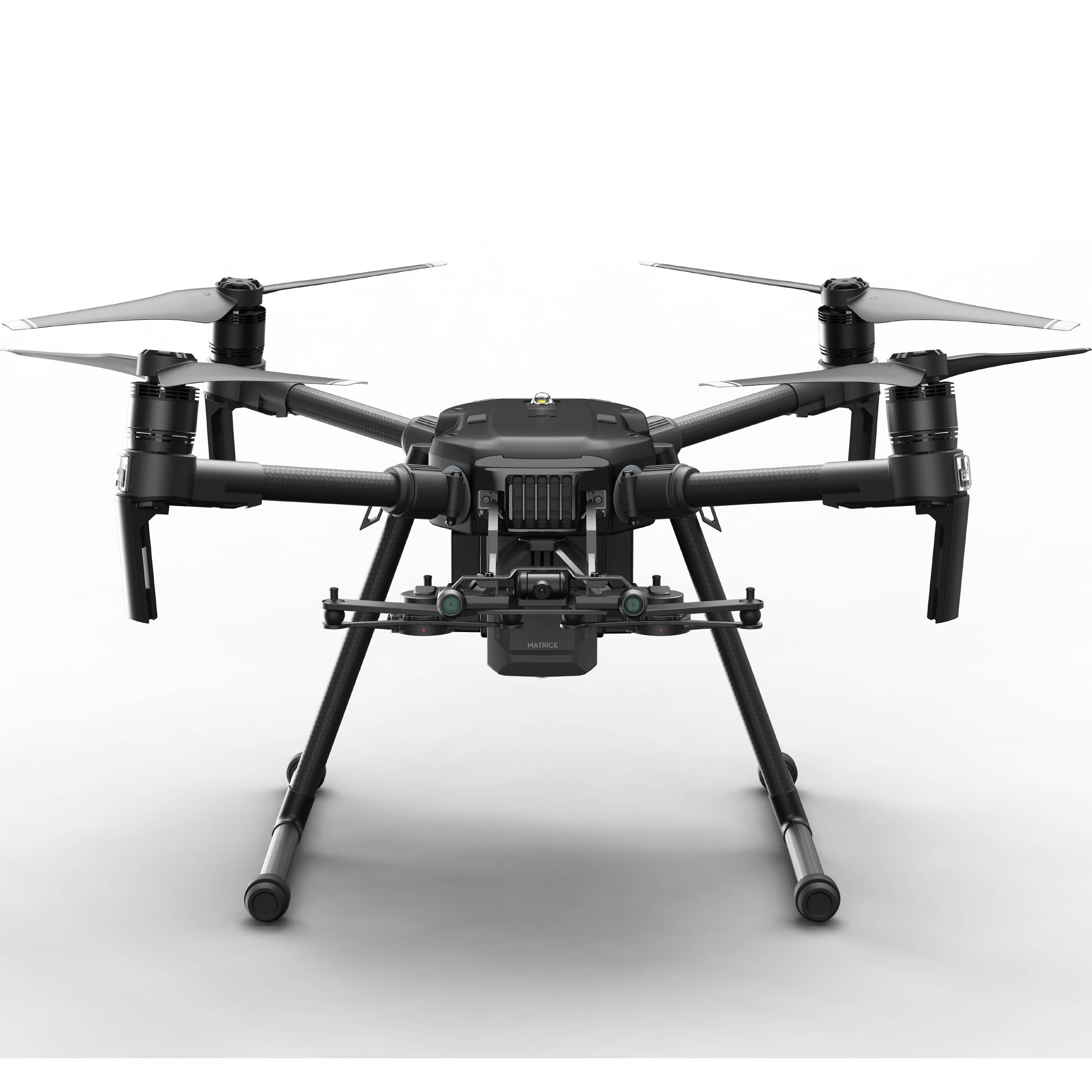 The M210 V2 builds onto the M200 V2 by allowing for dual downward-facing payloads or a single upward-facing payload in addition to expansion ports with onboard SDK compatibility and an XT30 power output.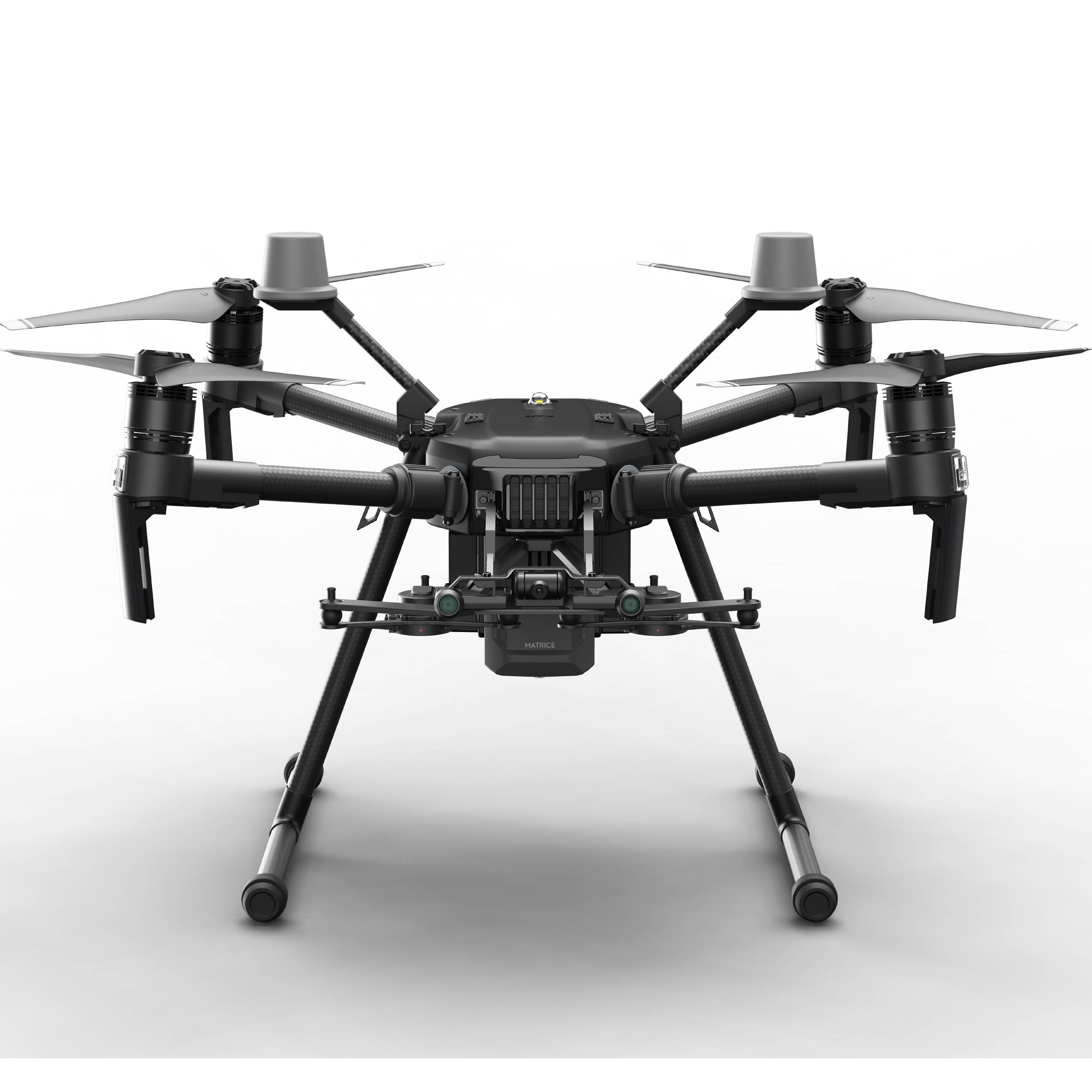 The M210 RTK V2 takes everything the M210 V2 can do and adds the precision of DJI's latest high-performance RTK modules as well as compatibility with the D-RTK 2 Mobile Station for incredible accuracy.
Commercial Leases Available
The commercial and industrial drone industry is expanding rapidly. To assist organizations in getting the right equipment when they need it, UVT's commercial leasing program was built completely in-house to grow your department quickly and efficiently. Lease your aircraft today on terms ranging from 3-36 months. Rather than worrying about large capital expenditures, easily manage automatic fleet payments while you focus on what really matters. Government agencies, utility cooperatives, and most corporations are pre-approved!