Public Safety Demonstration
Northwest Arkansas
Come see the ALL-NEW DJI Matrice 30T in action!
Fresh off of its launch on March 21st, DJI's all-new Matrice 30T is making its way here into Northwest Arkansas for another UVT Public Safety Demonstration to show you and your agency how the next generation of life-saving drones look...and FLY!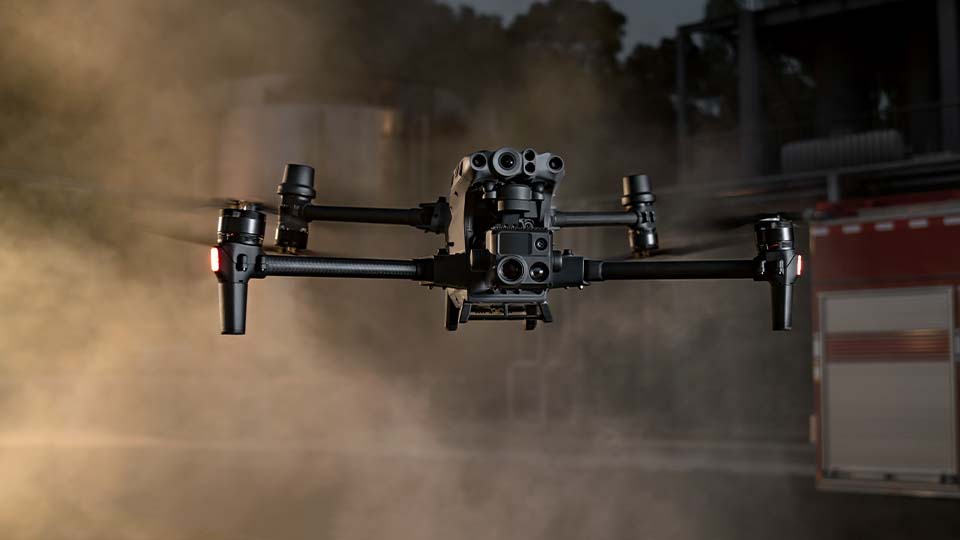 Not sure which drone is right for your agency?
That's what we're here for. Our demonstrations aren't sales pitches; they're a deep dive into the technology to be sure you have all of the information you need to decide which equipment is right for you and your agency.
Equipment On-Hand:
DJI Matrice 30T
CZZN LP12 Speaker/Spotlight Combo for M30/M30T
DJI Matrice 300 RTK w/Zenmuse H20T Payload
DJI Mavic 2 Enterprise Advanced w/UVT LiveTac Monitor Station