As one of the largest industrial unmanned systems solution providers in the United States, UVT has built partnerships with the biggest names in the unmanned systems and robotics industries as a means to ensure our hardware & software offerings cover every mission across applications in industries such as public safety, utilities, construction and more.
Commercial Leasing Program
An innovative technology requires innovative procurement and it's no secret that government agency and utility cooperative purchasing systems can be cumbersome and time-consuming. That is why we've built our commercial leasing program completely in-house so it can be tailored to your individual needs.
More About Leasing
What Our Customers Say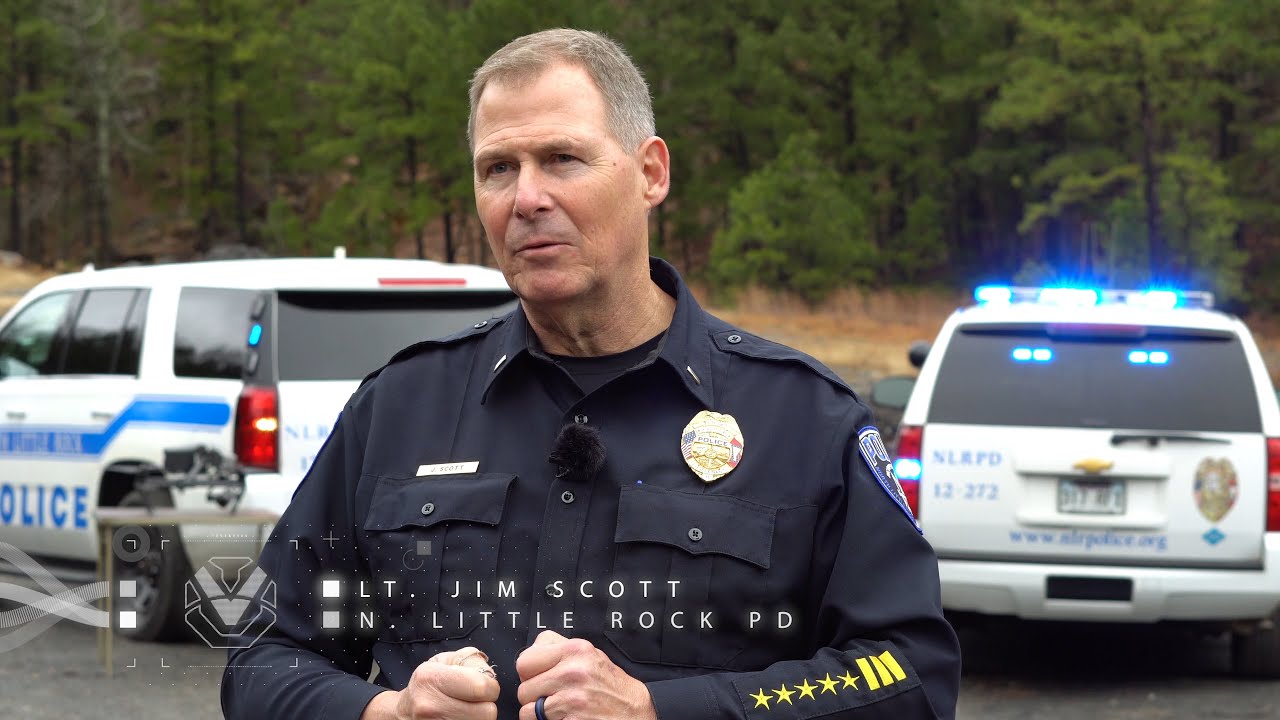 Need a quote?
Working primarily in the enterprise sector, we understand that most of the time you aren't able to just go online and buy what you need. Because of this, we have processes in place to issue formal quotes, accept signatures electronically or on paper, and process orders using a PO or other procurement method. Click the button below to tell us what you need and let us get to work for you.
Request a Quote