DJI M350 RTK
Setting the benchmark for commercial UAV's
Effortless Performance. Ready For Anything.
The upgraded DJI M350 RTK combines a brand-new video transmission system, next-generation battery efficiency technology, and expanded payload capabilities to bring you a premier commercial UAV solution.

We're with you, every step of the way.
From planning and consultation to deployment and integration, UVT's experienced DJI M350 RTK Specialists are always available and ready to assist.

55 Minute Max Flight Time
All new TB65 batteries provide persistent power for extended operations.


Night Vision FPV Camera
The on-board FPV camera helps you see when you need it most, even during lowlight scenarios.


Ingress Protection Rating IP55

Fly confidently in adverse conditions with the security of an IP55 rating that resists rain, dirt and dust.


6-Way Sensing & Positioning

The multi-directional infrared sensing system provides continual positional accuracy protection.


Extended Transmission Range
The DJI M350 goes further to complete long range missions.


Multi-Payload Support

Carry up to three gimbal brackets and four payloads with a max payload capacity of 5.95 lbs.

UVT Delivery & Training Included
All Matrice 350 RTK purchases include UVT Academy's Turnkey Delivery & 1-Day Training, free of charge because our duty to equip you with the best doesn't stop when the drone shows up.
Comprehensive Flight Safety Technology
Creating a secure operational environment while ensuring the safety of personnel and property, DJI's M350 employs forward thinking protection measures, mitigating potential risks and hazards while on mission.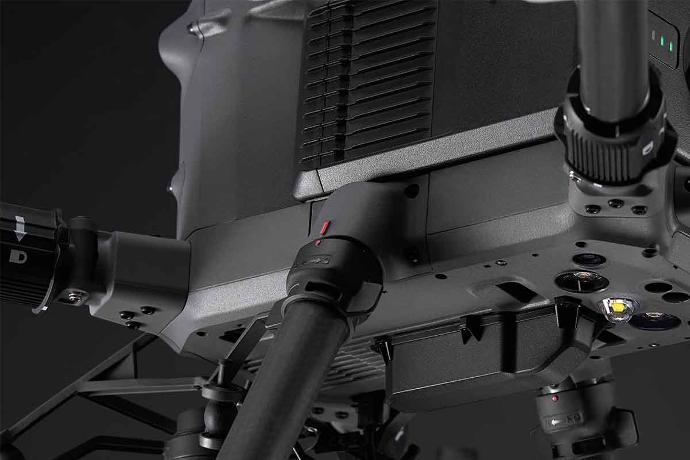 Arm Lock Indicator
Confidently fly your M350 RTK with the all new Arm Lock Indicator from DJI, ensuring each of the foldable arm sleeves are locked into place and ready for deployment.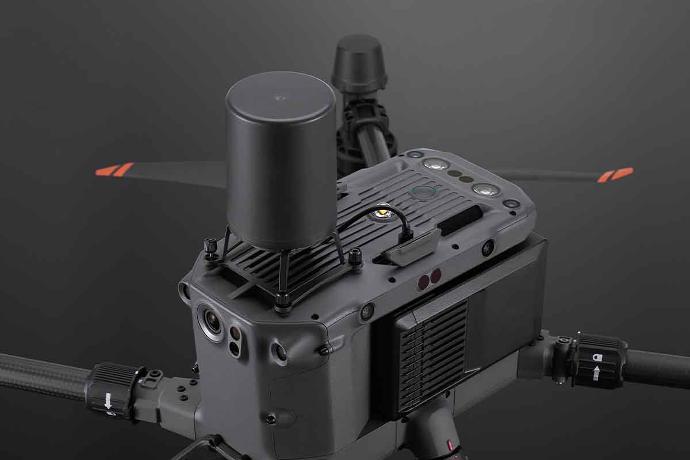 CSM Radar
When safety matters, equip DJI's state-of-the-art CSM Radar system to your Matrice 350 RTK. The radar readily detects, identifies and evades the smallest of obstructions within 30 meters, protecting personnel and property.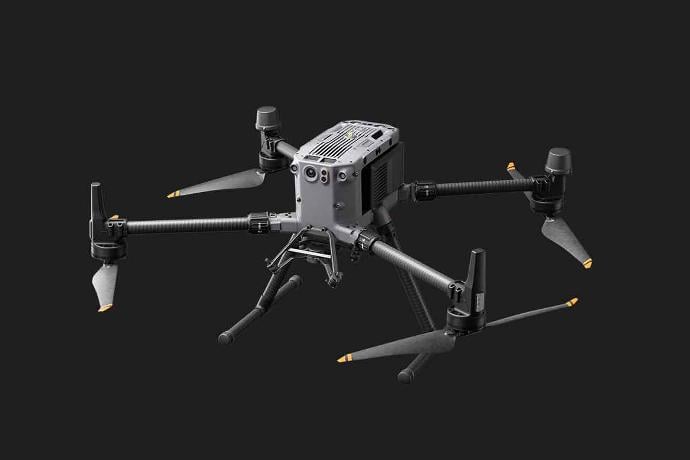 Multi-Layered Redundancy

The Matrice 350 RTK incorporates a redundant design in both its aircraft system and sensor system, guaranteeing enhanced flight safety. This robust configuration empowers you to navigate challenging operating conditions with increased confidence and peace of mind.

We're here when you need us
Our Solutions Specialists are standing by to provide you with a price quote, schedule an on-site demo, or just answer questions
We use our experience as program managers and First Responders to help agencies like yours hone in on the perfect solution for your mission.
Industry Expertise. We take an experience-driven approach when it comes to guiding our customers toward the right solutions.
Low Pressure. Our entire sales process is low pressure from start to finish and tailored toward government purchasing to make sure you get the equipment you need, when you need it.
Diverse Product Catalog. We've spent almost an entire decade cultivating a diverse product catalog with solutions that solve real world problems.
Unwavering Dedication. When we say nobody can support you the way UVT does, we mean it.