Utilities
We work with the largest power companies in North America saving them time and money with our complete utility drone solutions
Complete Utility Drone Solutions
We've spent hundreds of hours in the field to ensure our solutions are exactly what you need to get the job done.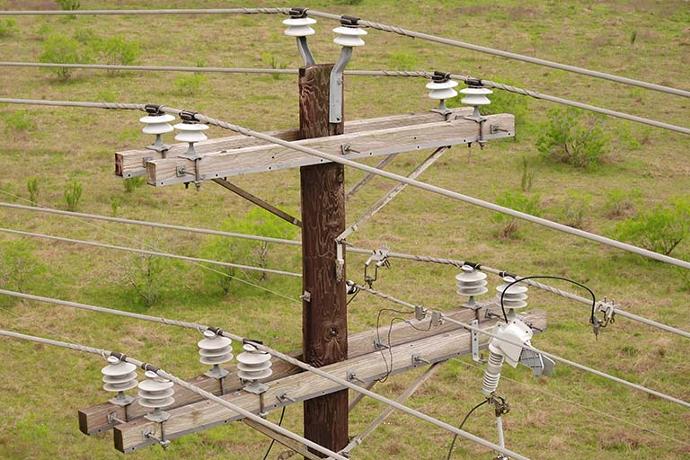 Power Distribution
Generation, transmission and distribution is costly, dangerous, and challenging. Our cost-effective solutions will increase safety, maximize efficiency, reduce risk and minimize expense.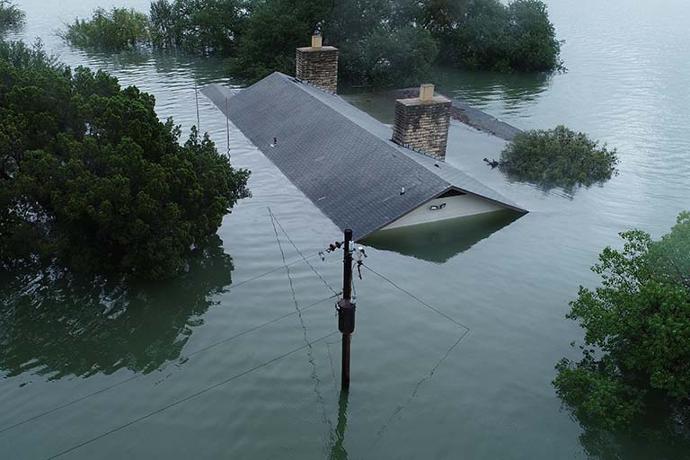 Storm Response
Our UAS solutions enable you to conduct storm damage surveys more quickly and safely, providing immediate, high-resolution imagery of impacted infrastructure.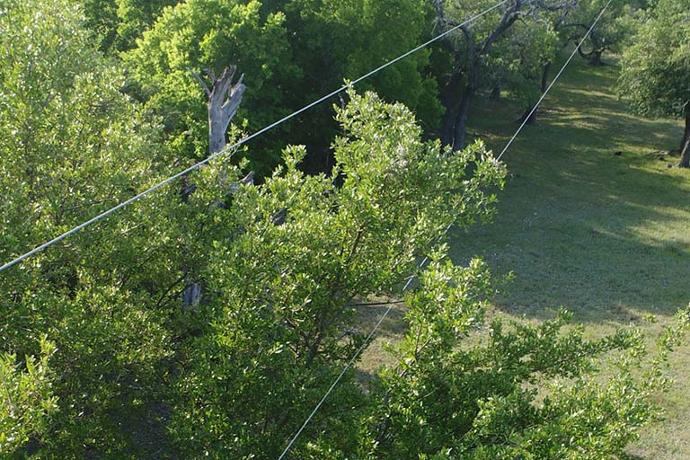 Vegetation Management
Quickly and efficiently scan miles of line in a single flight to monitor vegetation health and check for encroachment or other hazards to proactively manage your rights-of-way.
160,000+ miles of line have been inspected by our utility drone solutions
Let us get started putting drones to work for you and your organization today
The Benefits of Drones in Utilities & Energy
Our intelligent drone systems do more than just capture data and images.
---
Safer, more efficient inspections.
Drones enable line crews to quickly get a complete view of any structure to assess damage, validate repairs and perform a variety of other inspections. Our quick-deploy utility drones are designed to live in your trucks and serve as the first set of eyes during any outage or call for service.
Automated asset management.
Every image captured by the drone will contain millions of pixels and highly accurate geolocation data that can be turned into a real-time map of your entire infrastructure. The more you fly, the more data you are able to build for any given structure or other asset to include high-resolution visual and thermal imagery, LiDAR, and more.
Quick, cost-effective vegetation management.
High-resolution visual and thermal imagery alone is more than capable of giving you a good understanding of the current state of vegetation along your Rights-of-Way. Combined with multispectral and LiDAR, you're now given a comprehensive view of the overall health of that vegetation and its precise distance from your lines or other structures.
Consider This...
We've been equipping utilities and cooperatives with drones since 2014 and we used that experience to come up with some key considerations when starting or scaling your utility drone program.
We're here when you need us.
Our Solutions Specialists are standing by to provide you with a price quote, schedule an on-site demo, or just answer questions.
We use over 30 years of combined experience to help organizations like yours hone in on the perfect solution for the job.
Industry Expertise. We take an experience-driven approach when it comes to guiding our customers toward the right solutions.
Low Pressure. Our entire sales process is low pressure from start to finish and tailored toward government purchasing to make sure you get the equipment you need, when you need it.
Diverse Product Catalog. We've spent almost an entire decade cultivating a diverse product catalog with solutions that solve real world problems.
Unwavering Dedication. When we say nobody can support you the way UVT does, we mean it.