Inspired Flight IF800 Tomcat
Redefining aerial utility and industry adaptability for enterprise professionals.

American-Made — Medium Lift — UAS.
100% manufactured and supported in the United States, the IF800 Tomcat is the go-to utility drone for your aerial enterprise needs. With pre-integrated payloads, this NDAA compliant drone supports diverse tailored solutions under one airframe.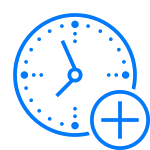 30-56 min Flight Time
Dependent on the attached payload.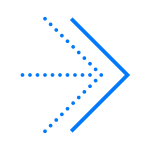 51 mph Max Speed

Quickly respond and engage mobile or stationary assets.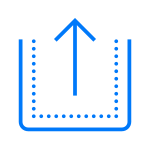 6.6 lbs Max Payload Weight

Easily carry crucial cargo confidently.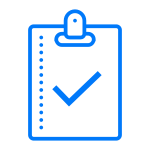 NDAA Compliant
Rigorously tested and secure transmission; proven for government and enterprise agencies.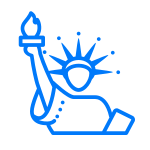 American-Made
100% Manufactured and supported in the U.S.A.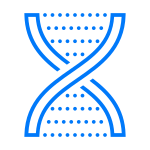 Universal Payload Interface

Interchangeable payload adaptability for a broad range of deployment scenarios.
Real-world problems demand deliberate strategic solutions.
Our team of experts listens to understand your organization's needs and goals, tailoring strategies to your mission.

Ground Control Stations
Tailored solutions to meet your enterprise's needs are enabled by Inspired Flights' open architecture.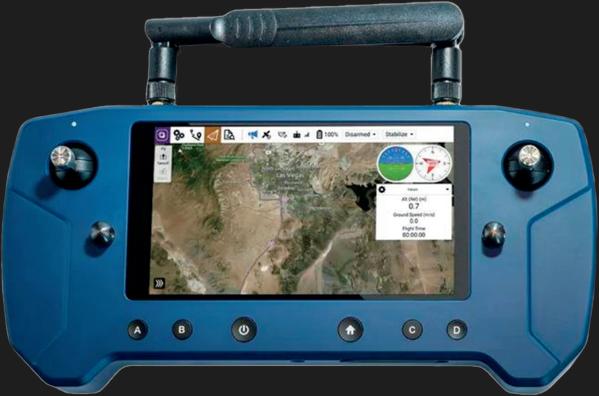 HERELINK BLUE
Made in the USA and offering LIVE video streaming, the HERELINK BLUE is UVT's ground control station choice to operate the Inspired Flight IF1200A.
Material — Metal
Interface — 5.46" Touchscreen
Frequency — 2.4GHz
Brightness — 1000 nits
Encryption — AES 128
Signal Range — 12+ Miles

HERELINK BLACK
Designed with ease of use in mind, the HERELINK BLACK like the HERELINK BLUE hosts the intuitive Android based operating system and touchscreen display.
Material — Plastic
Interface — 5.46" Touchscreen
Frequency — 2.2GHz
Brightness — 1000 nits
Encryption — AES 128
Signal Range — 12+ Miles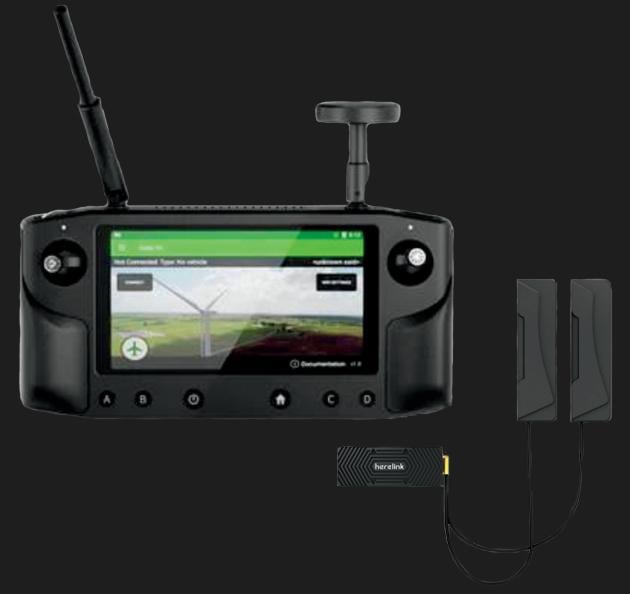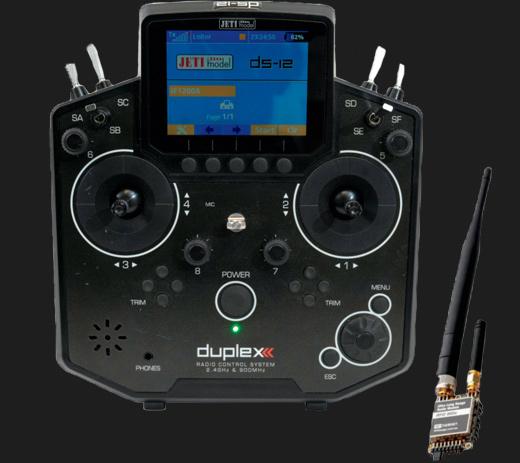 Jeti DS12 + RFD900x
(Does NOT Support Video Streaming)
The only BLUE UAS cleared ground control station to operate your Inspired Flight IF1200A.

RFD900x Radio
Interface — Pilot Provided (PC or Tablet Compatible)
Frequency — 900MHz
Encryption — AES 128 - 256
Signal Range — 24+ Miles
JETI DS-12
Frequency — 2.4GHz
Signal Range — 1.8+ Miles
​INSPIRED SUITE
Simplify operations with Inspired Flight's tailor-made fleet software.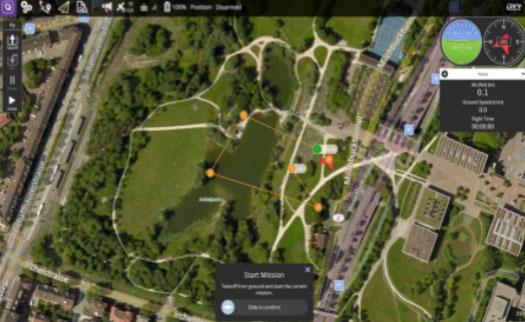 Q Ground Control
An integrated ground control system for any MAVLink enabled drone with seamless payload controls and improved user accessibility on an open-source architecture; for ease of use.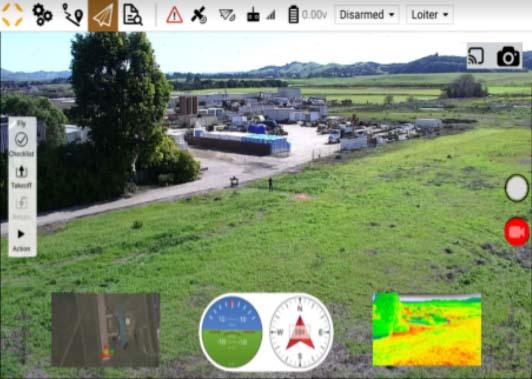 Inspired Ground Control
Build on top of Q Ground Control, IGC allows for an intuitive and distraction-free user interface of all IFT apps.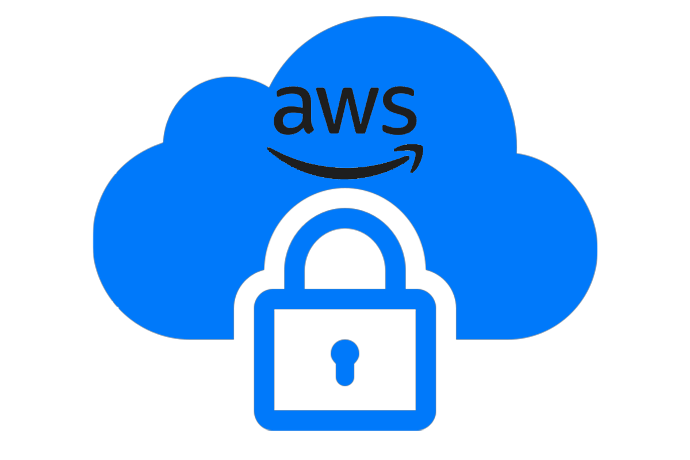 Cloud Security
Securely store your fleet configurations, airframe health, asset control, and pilot authorizations within a completely protected repository hosted on Amazon Web Services.

We're here when you need us
Our Solutions Specialists are standing by to provide you with a price quote, schedule an on-site demo, or just answer questions
We use our experience as program managers and First Responders to help agencies like yours hone in on the perfect solution for your mission.
Industry Expertise. We take an experience-driven approach when it comes to guiding our customers toward the right solutions.
Low Pressure. Our entire sales process is low pressure from start to finish and tailored toward government purchasing to make sure you get the equipment you need, when you need it.
Diverse Product Catalog. We've spent almost an entire decade cultivating a diverse product catalog with solutions that solve real world problems.
Unwavering Dedication. When we say nobody can support you the way UVT does, we mean it.