The Team
"The strength of the team is each individual member. The strength of each member is the team." -Phil Jackson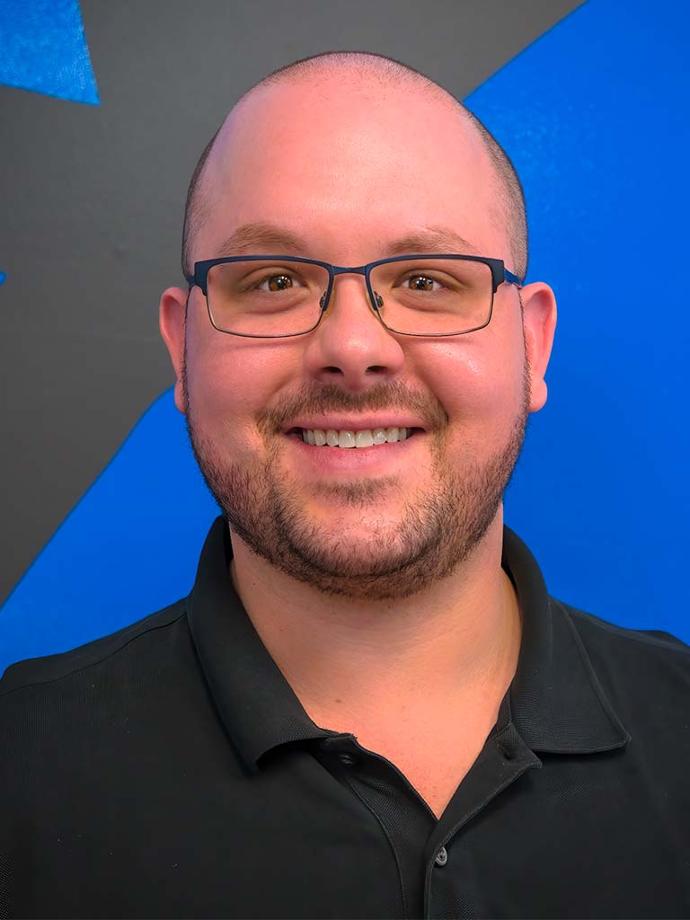 CHRIS FINK
Since founding the company in 2014, Chris has worked in nearly every role imaginable. Currently, he spends the majority of his time cultivating new and existing partner relationships, while also serving as the company's COO and CIO, helping manage operations and technology for the business.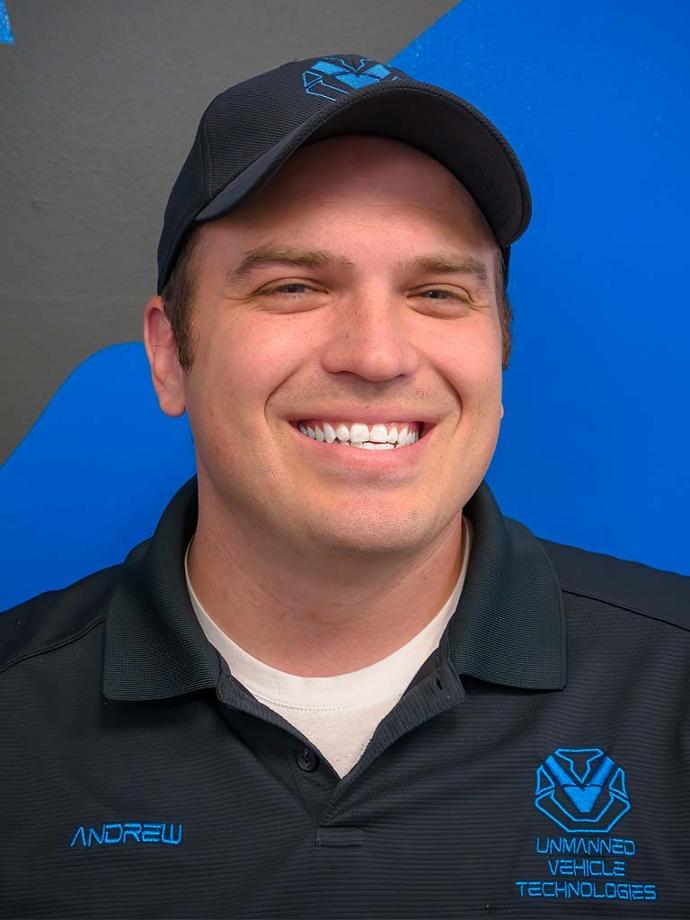 ANDREW MCKINNEY
As Vice President of Sales, Andrew works closely with our Solutions Specialists to ensure our products and services continue to deliver exactly what our customers need. Andrew also manages the company's commercial leasing program, which he's built from the ground up since joining the company in 2017.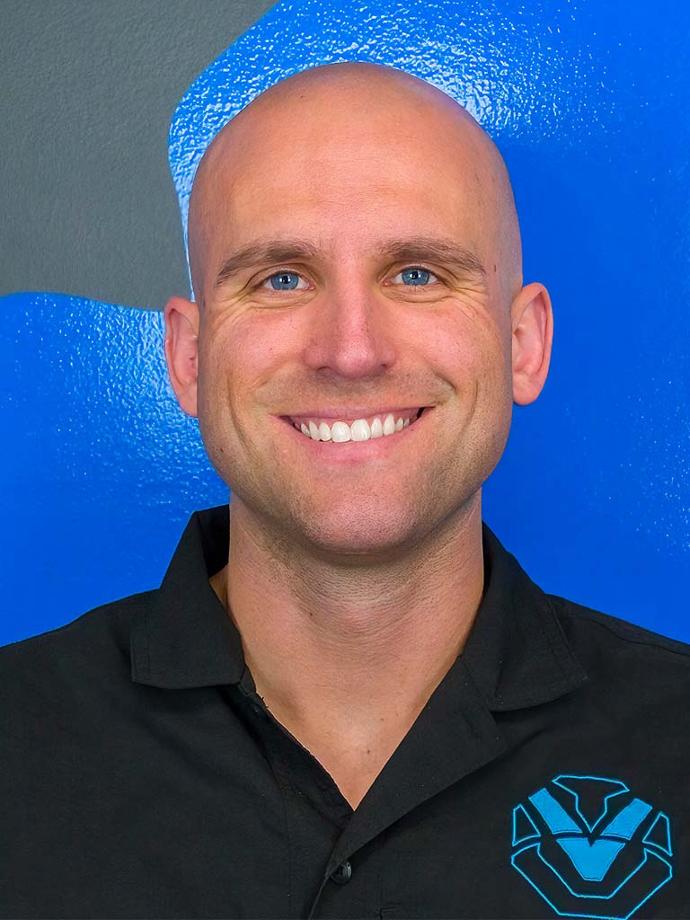 MATT RYBAR
VICE PRESIDENT • SPECIAL PROJECTS
Matt manages our consulting and training business, two things he has perfected over the years and that he brought with him when he joined the company in 2018. Leveraging his experience in the field as a Sheriff's Deputy, Matt often adapts his role to suit other projects, such as our Field Applications Specialist (FAS) program.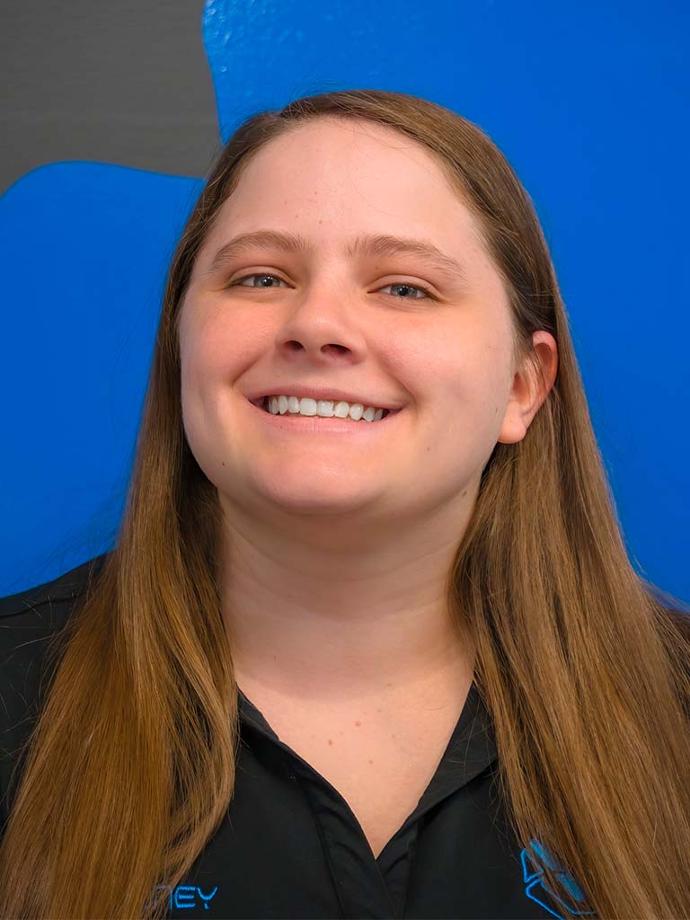 SYDNEY BARTHOLOMEW
Leveraging her background in logistics, Sydney manages the day-to-day operations, ensuring orders go out quickly and inbound shipments from our suppliers are promptly received and securely warehoused.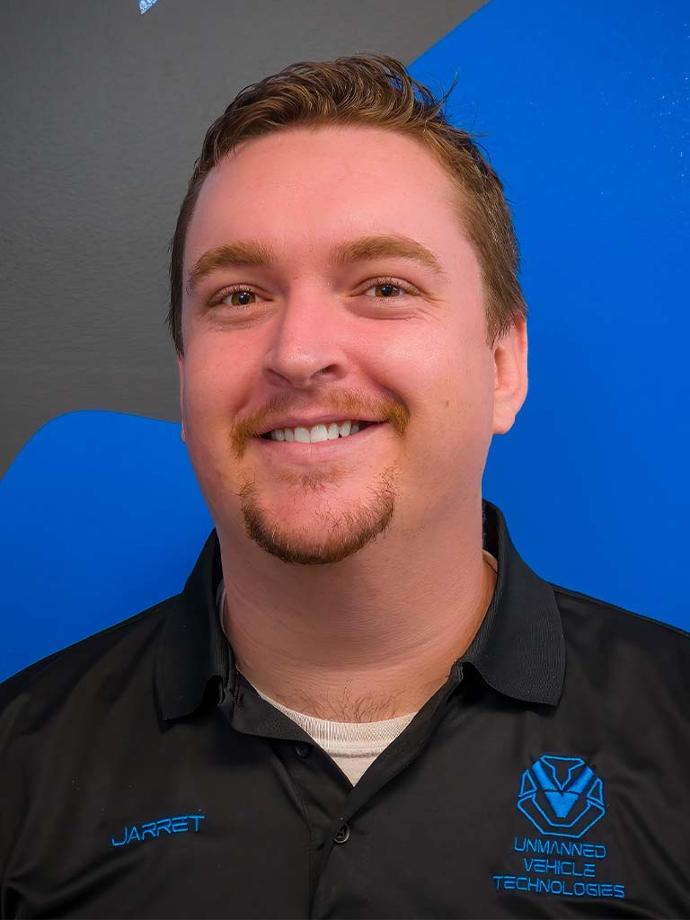 JARRET RHYNER
A five-year veteran of the drone industry, Jarret works directly with our customers, immersing himself in the details of the project, ensuring he has a clear picture of their needs to equip them with the perfect solution.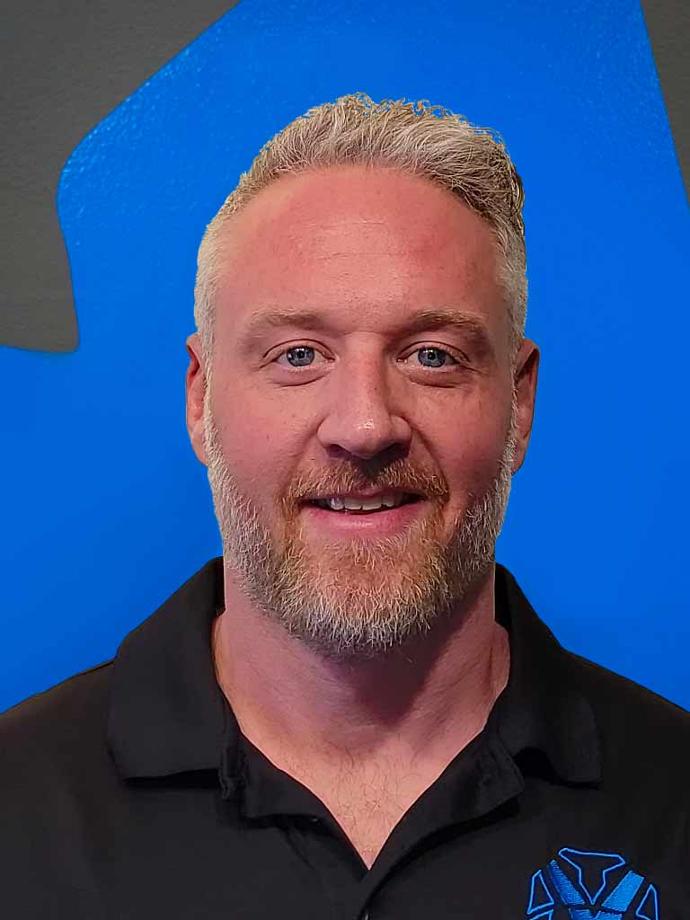 ADAM HOING
Adam uses his experience in public communications, sales, and marketing to guide our messaging and ensure that every piece of content we publish speaks to our audience.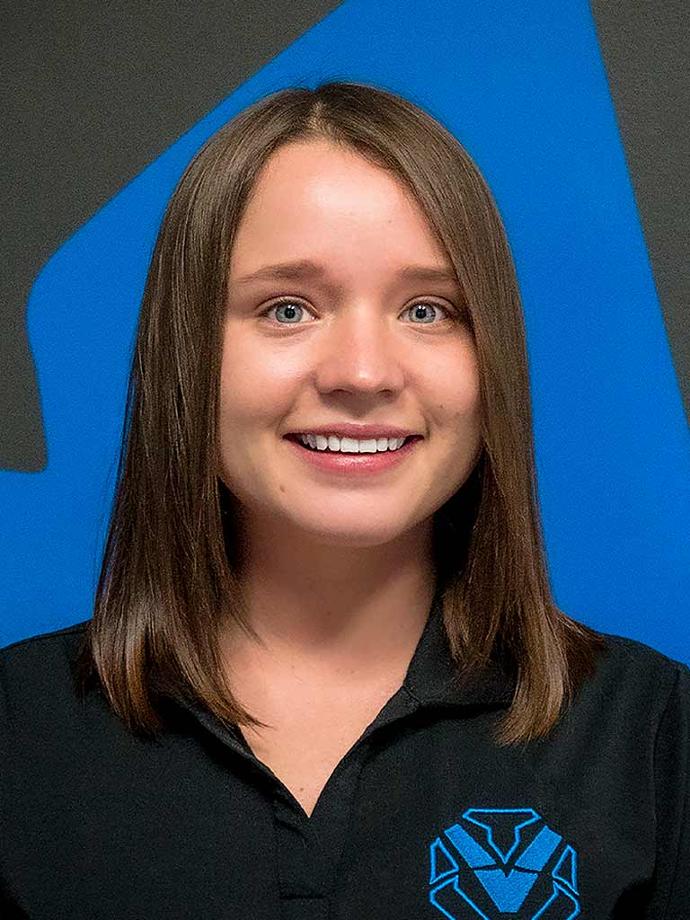 ERIN SLANE
OPERATIONS ASSISTANT
Motivated by a passion to serve those serving us, Erin uses her expertise in strategic organization to support our inventory and logistics efforts.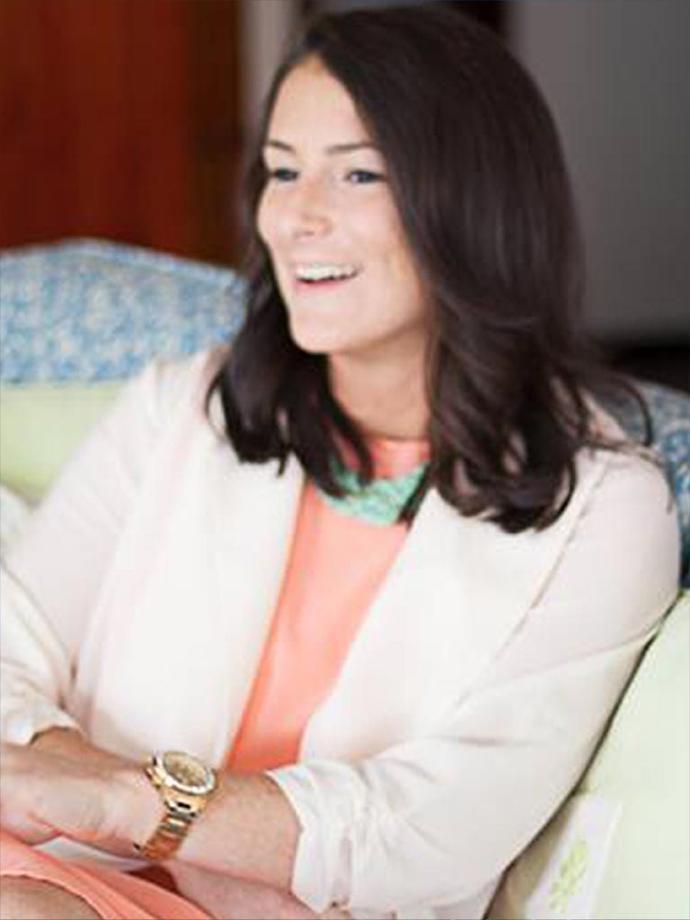 KAYO GONZALEZ
After spending nearly a decade in financial compliance, Kayo leverages her drive and detailed methodologies to ensure our customers' success by keeping our entire organization on track and on time.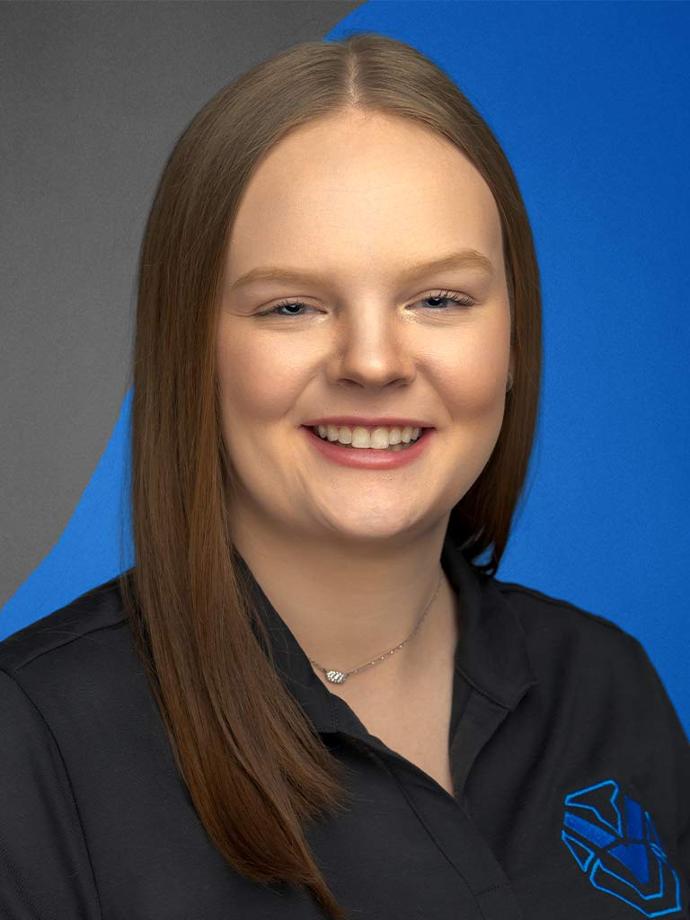 MACI HIGGINS
SALES ADMINISTRATOR
Utilizing her experience as a public safety professional, Maci's input and detailed direction help streamline and inform our sales processes, keeping our customers and team consistently resourced.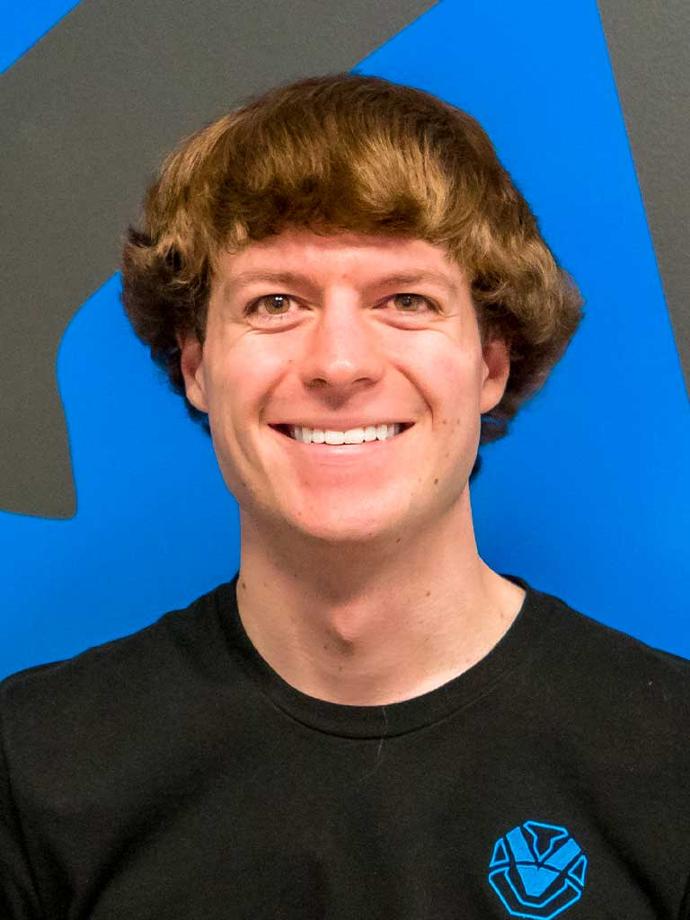 RYAN BIAZO
With a wealth of technical hardware and software abilities, Ryan uses his aptitude for problem-solving and integrating systems to help drive efficient customer service and comprehensive support.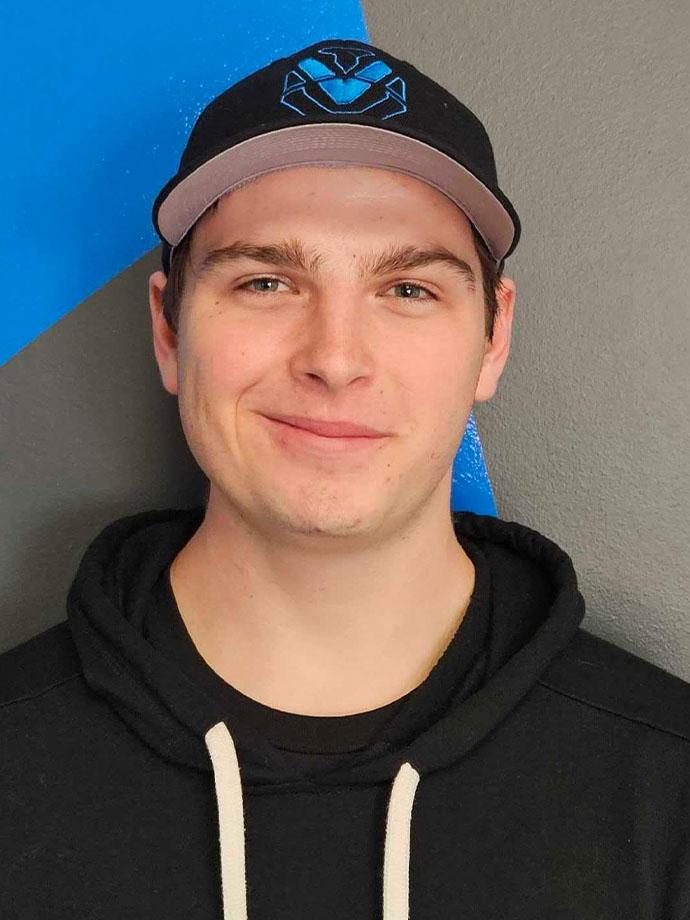 EARL PITTMAN​

JUNIOR SYSTEMS TECHNICIAN

With an Associates of Applied Science in Unmanned Aerial Systems, Earl couples his adept understanding of drones, robotics, aerial imaging, and GIS software with a passion for supporting UVT's customers with world-class support.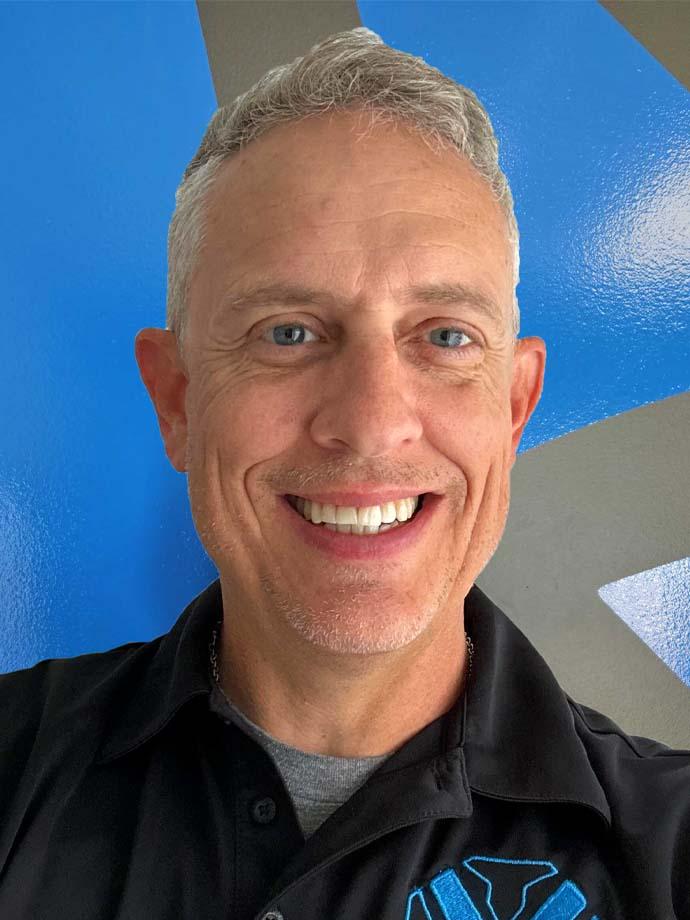 DANIEL ANDERS
Embedded in the public safety sector and immersed in drone and robotics technology, Daniel's wealth of experience managing large-scale drone programs has set him apart as an authority in the sUAS industry. With a deep commitment to educating organizations at all stages, Daniel has been instrumental in establishing, upholding, and enhancing safety standards for public safety professionals across the nation.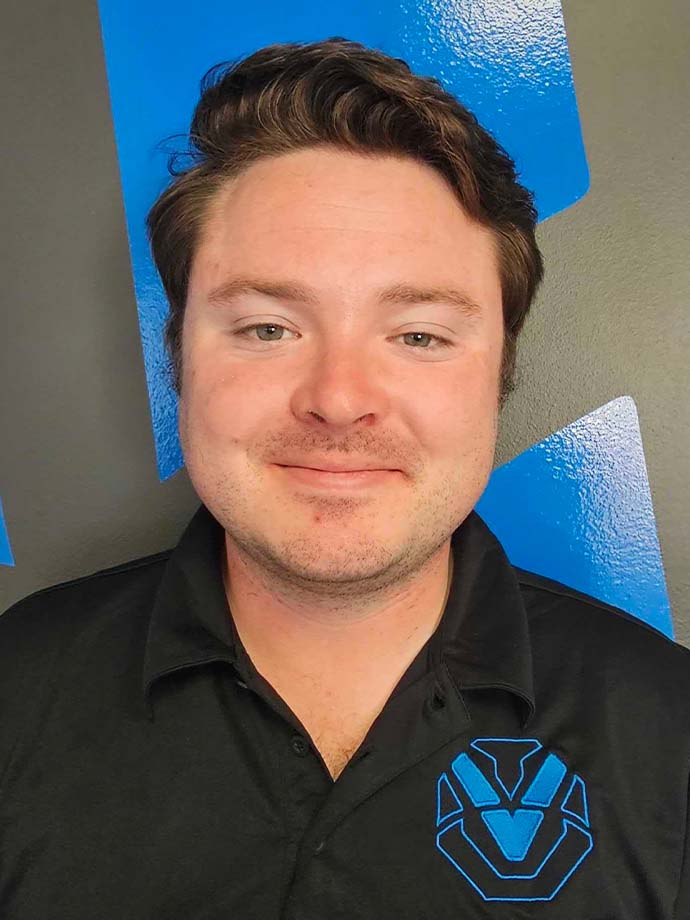 COOPER CORLEY
A Part 107A and fixed-wing pilot with over a decade of sUAS experience, Cooper's history includes a broad base of expertise with a vast array of drone solutions from every corner of the aviation industry. Cooper capitalizes on his breadth of knowledge by equipping public safety agencies and enterprise organizations around the nation, with mission-tailored drone fleets.


FIELD SPECIALISTS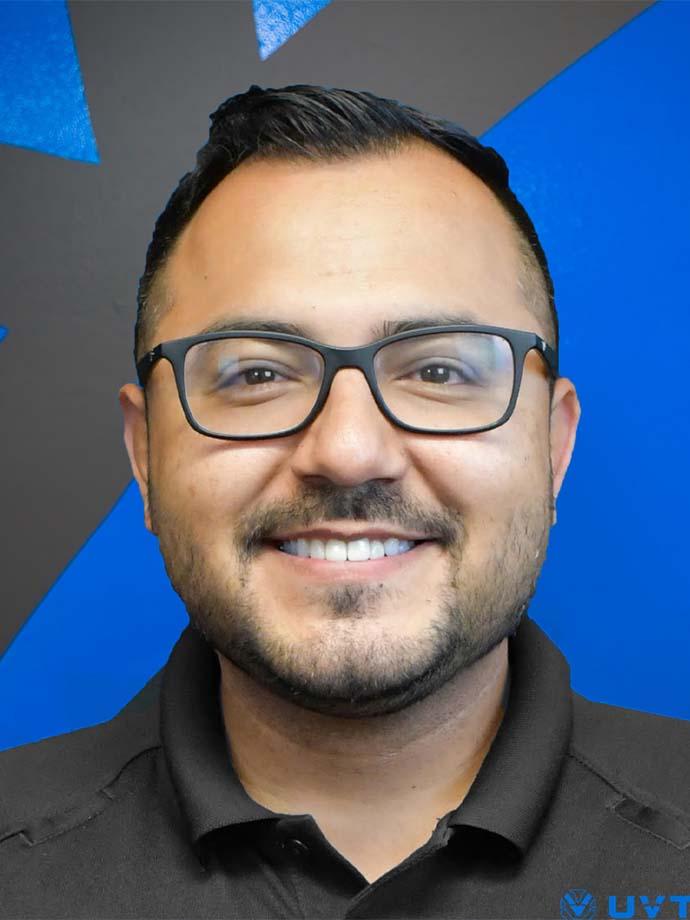 TONY LEAL
With 18 years of Law Enforcement experience, Tony uses his public safety expertise, fleet management know-how, and practical application of drone and robotics technology to equip agencies with the right equipment the first time.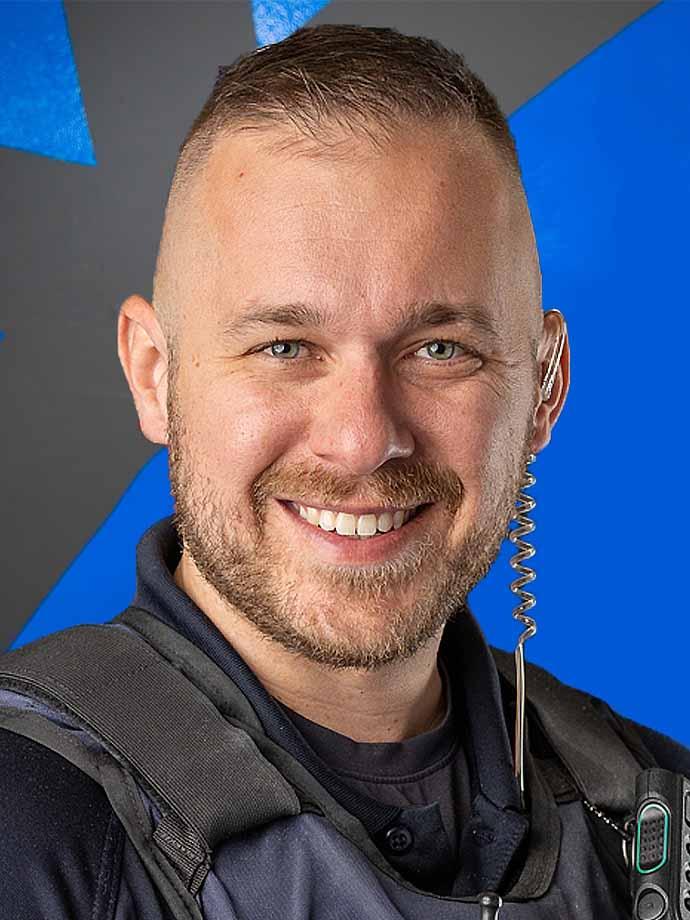 STEVE HUS
Driven by a dedication to keep people safe, Steve is passionate about providing life-saving technology to public safety professionals nationwide. He uses his extensive experience as a Police Officer and sUAS pilot to train departments on effective drone and robotics tactics, helping ensure everyone comes home alive.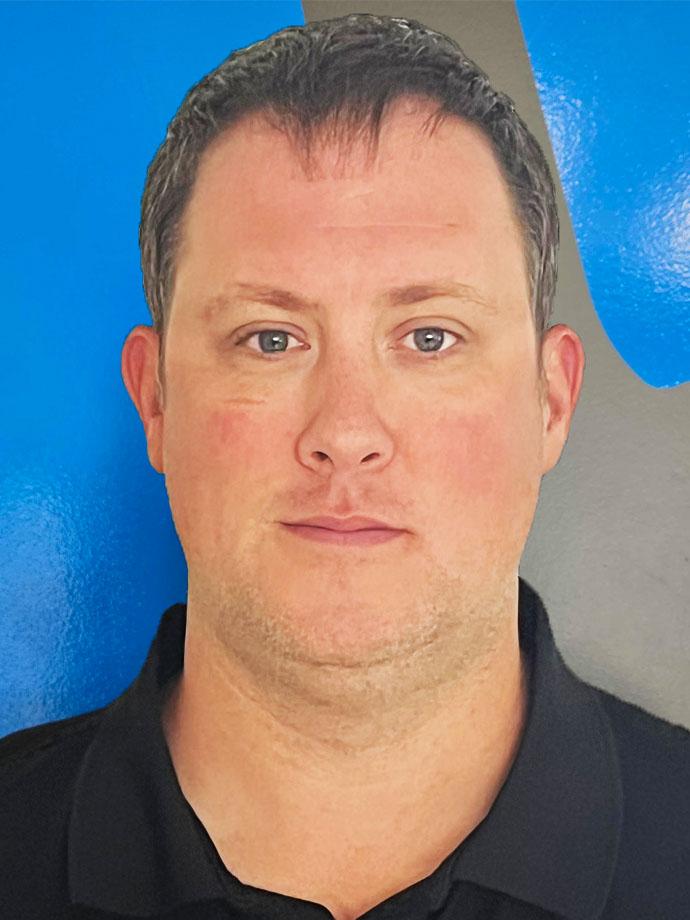 ROBERT MARLEY
FIELD APPLICATIONS SPECIALIST
As a first responder and drone and robotics expert, Robert knows the importance of having the right tools, for the right job, at the right time. His commitment to supplying frontline workers with only the very best sUAS tools has positioned Robert as a local expert, regularly called on for his expertise and recommendations.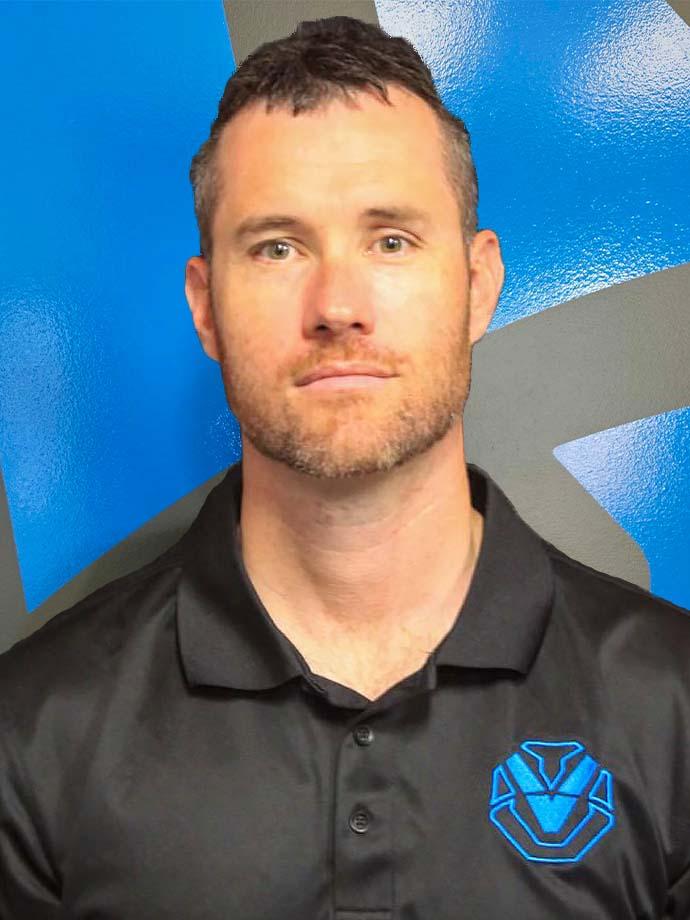 LUKE POORE
Luke's zeal for equipping public safety professionals with not only the right drone and robotics technology but also the proper education to ensure operational effectiveness stems from an intimate working knowledge of the challenges law enforcement officials face every day. With a focus on successful implementations and sustained fleet management, Luke uses his public safety experience to help organizations develop and build mission-ready drone programs nationwide.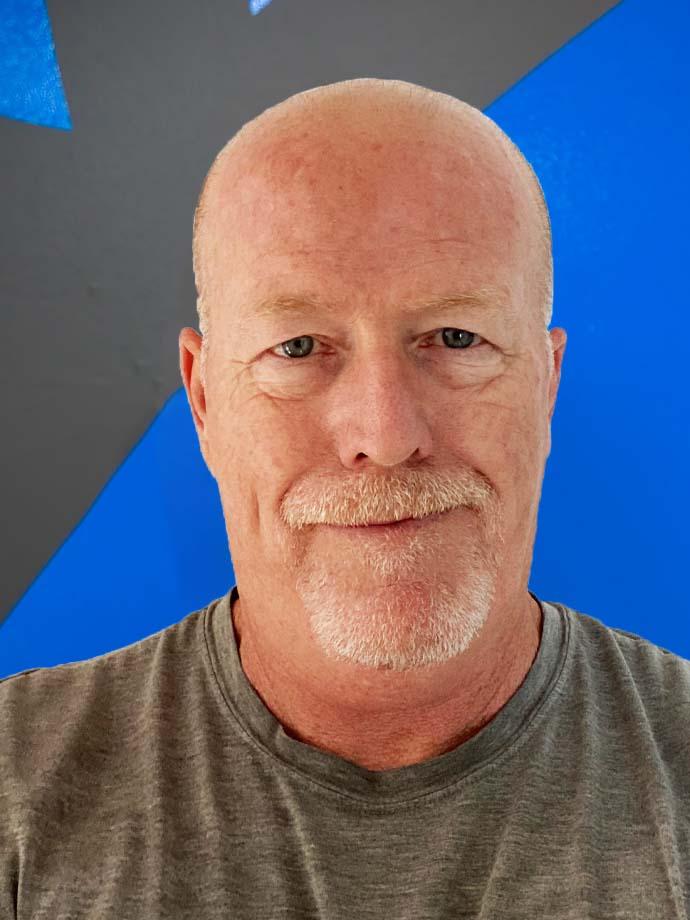 GREG SMITH
With an extensive career in fire service and the sUAS private sector, Greg continues to lean on his vast experience in the industry, learning new strategies while helping teach the value that sUAS brings to enhanced incident response, management, and mitigation.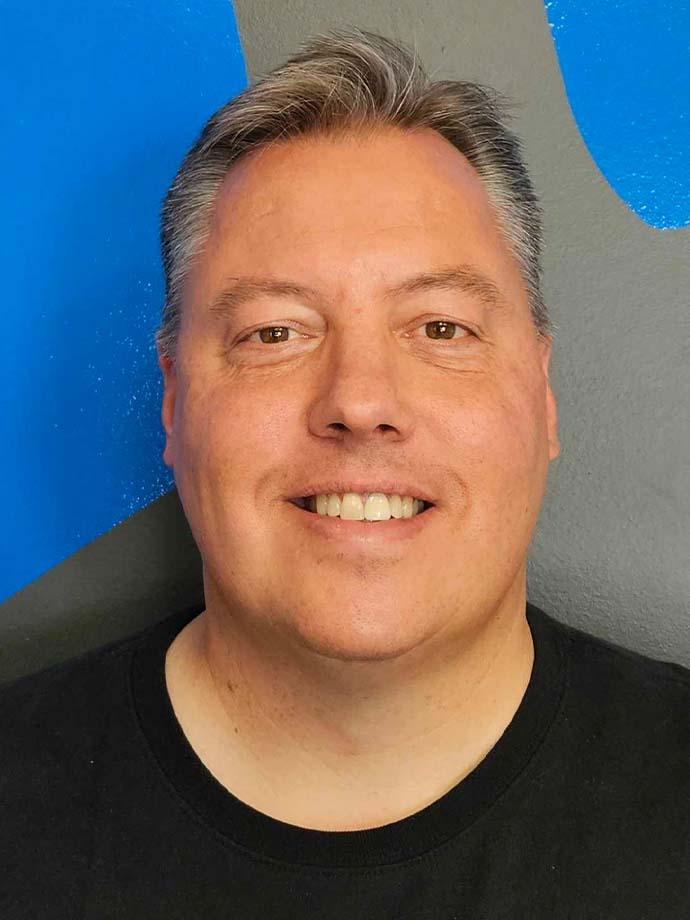 CHRIS JUSHKA
FIELD APPLICATIONS SPECIALIST
As a retired Captain of Special Operations for the State Patrol, Chris uses his 30 years of remotely controlled aircraft and robotics experience, combined with his specialized sUAS proficiency, to train new pilots on standardized operational procedures while building teams of competent public safety pilots using the same foundational tactics deployed in the field.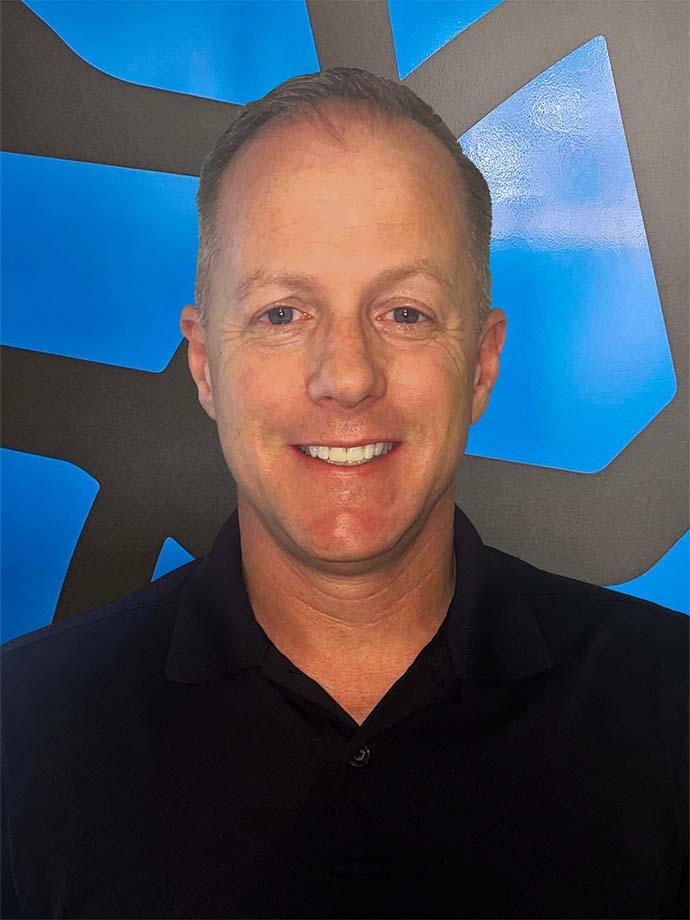 CHRIS PROUDLOCK
FIELD APPLICATIONS SPECIALIST
As a Law Enforcement professional with 27 years of experience, Chris has witnessed firsthand how powerful force multipliers UAVs are. This awareness has driven a passion to equip first responders with these skills and technology, enhancing their ability to respond quicker, safer, and more effectively.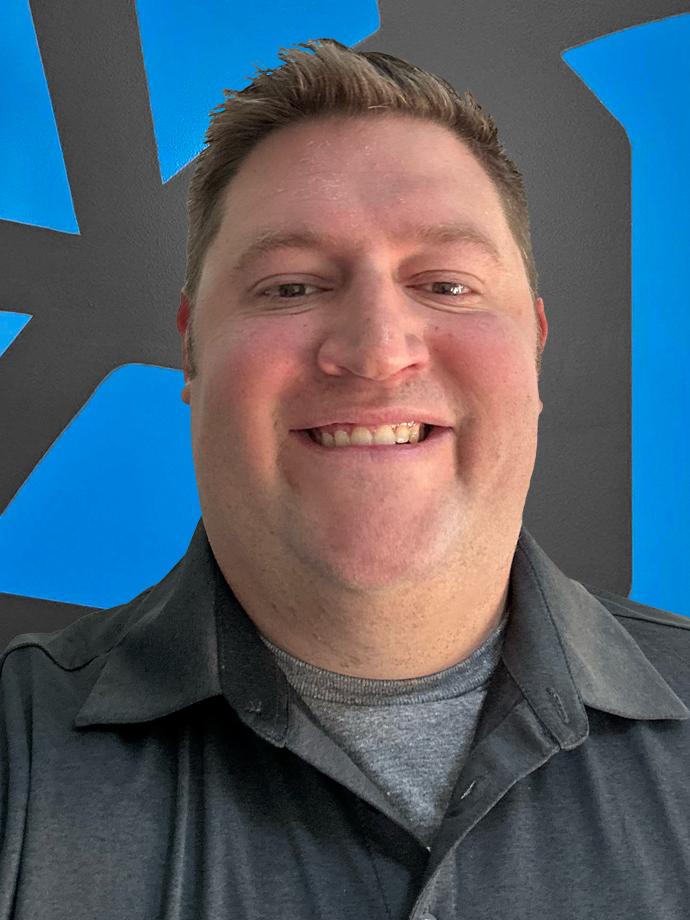 CHRIS CARNAHAN​

As a first responder with years of practice utilizing drone technology in fire response, Chris is adept at applying UAV technology for hotspot search, hazmat scenarios, fire attack, and search and rescue. Drawing on his exhaustive real-world experience, Chris is passionate about saving more lives with drones and passing on his working knowledge to accomplish just that.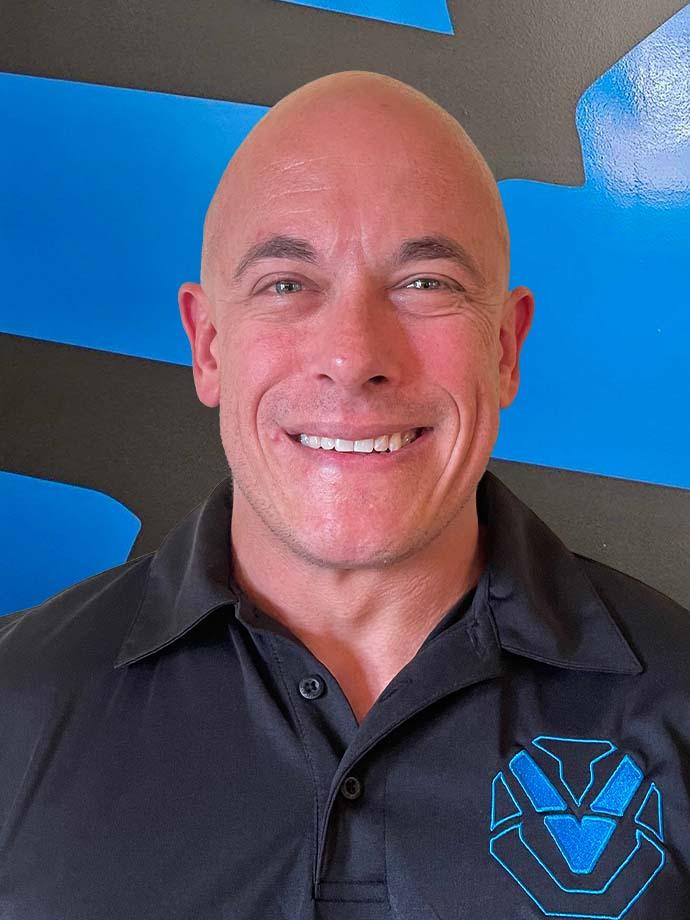 BRIAN LEVENTHAL​

As a manned aircraft public safety professional, Brian's mastery of the aviation industry has enabled him to spend the better part of the last decade pioneering innovative drone programs in his jurisdiction and North Carolina. Well-versed in public safety solutions and applications, Brian uses his depth of knowledge to empower these organizations with not only the right tools but also training and education built on years of experience to ensure efficiency and effectiveness.