The Team
"The strength of the team is each individual member. The strength of each member is the team." -Phil Jackson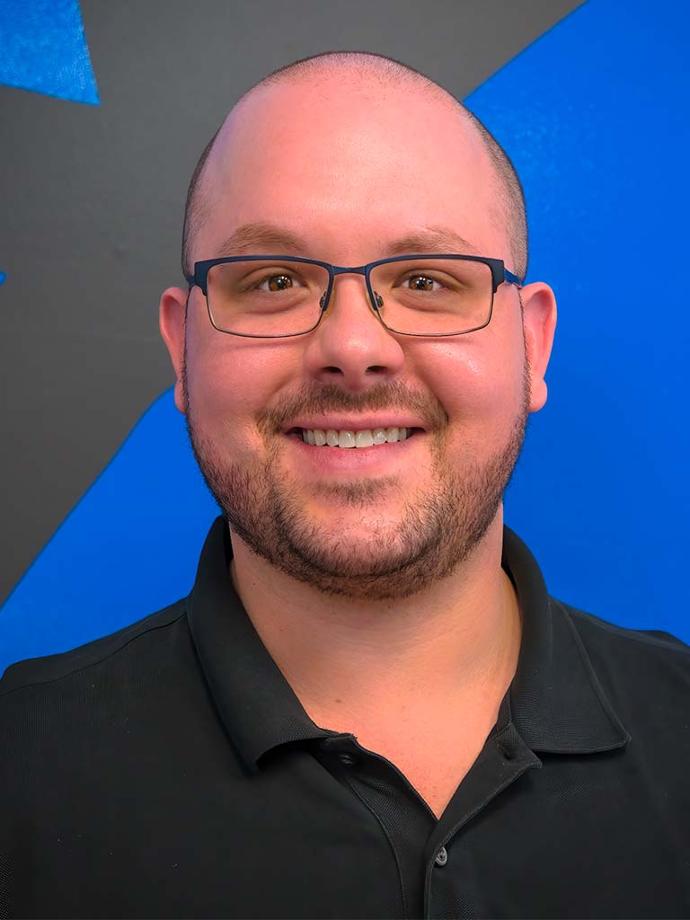 CHRIS FINK
Since founding the company in 2014, Chris has worked in nearly every role imaginable. Currently, he spends the majority of his time cultivating new and existing partner relationships, while also serving as the company's COO and CIO, helping manage operations and technology for the business.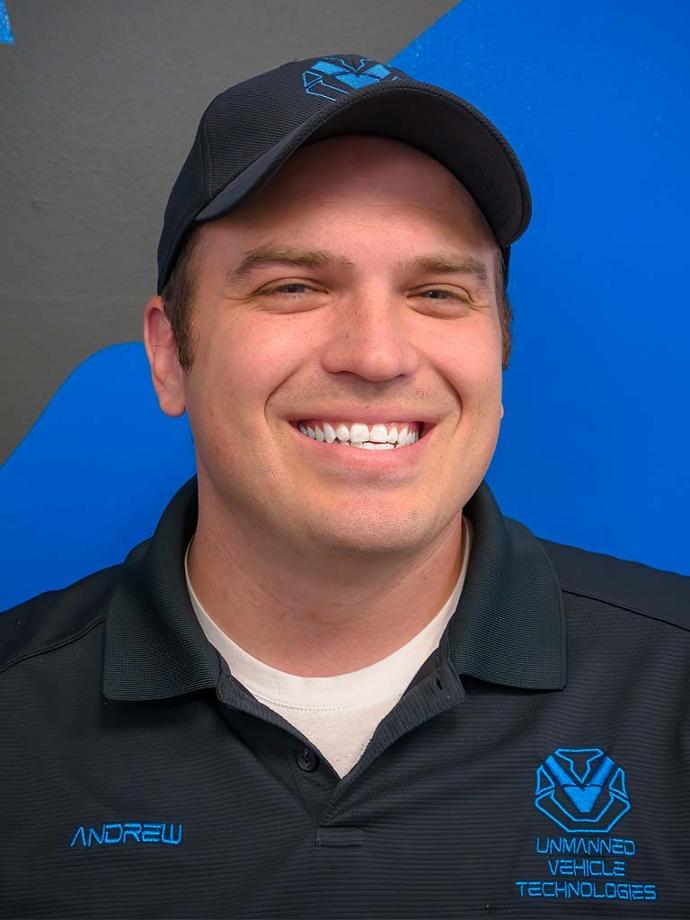 ANDREW MCKINNEY
As Vice President of Sales, Andrew works closely with our Solutions Specialists to ensure our products and services continue to deliver exactly what our customers need. Andrew also manages the company's commercial leasing program, which he's built from the ground up since joining the company in 2017.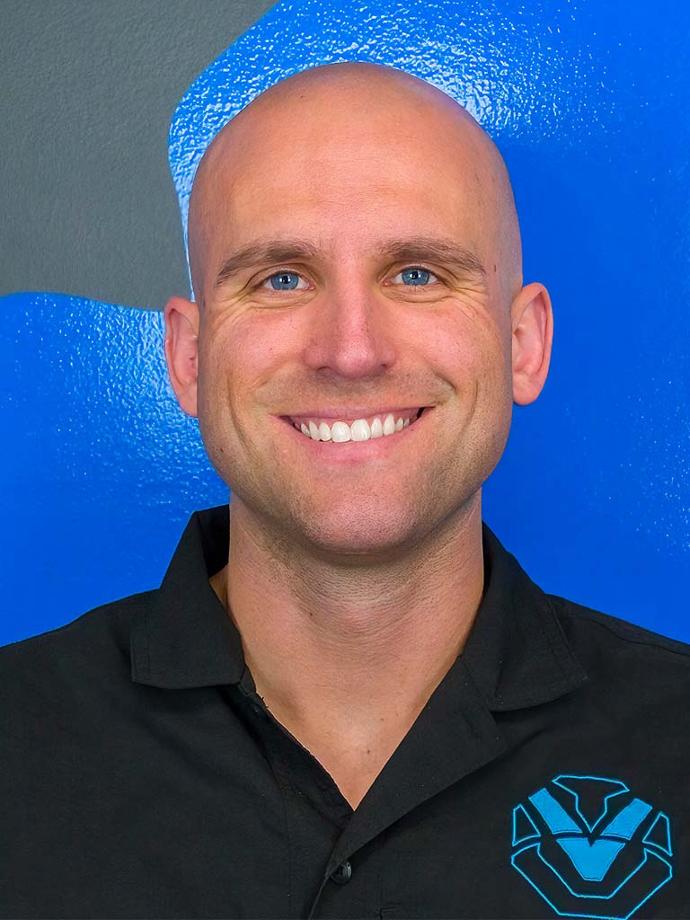 MATT RYBAR
VICE PRESIDENT • SPECIAL PROJECTS
Matt manages our consulting and training business, two things he has perfected over the years and that he brought with him when he joined the company in 2018. Leveraging his experience in the field as a Sheriff's Deputy, Matt often adapts his role to suit other projects, such as our Field Applications Specialist (FAS) program.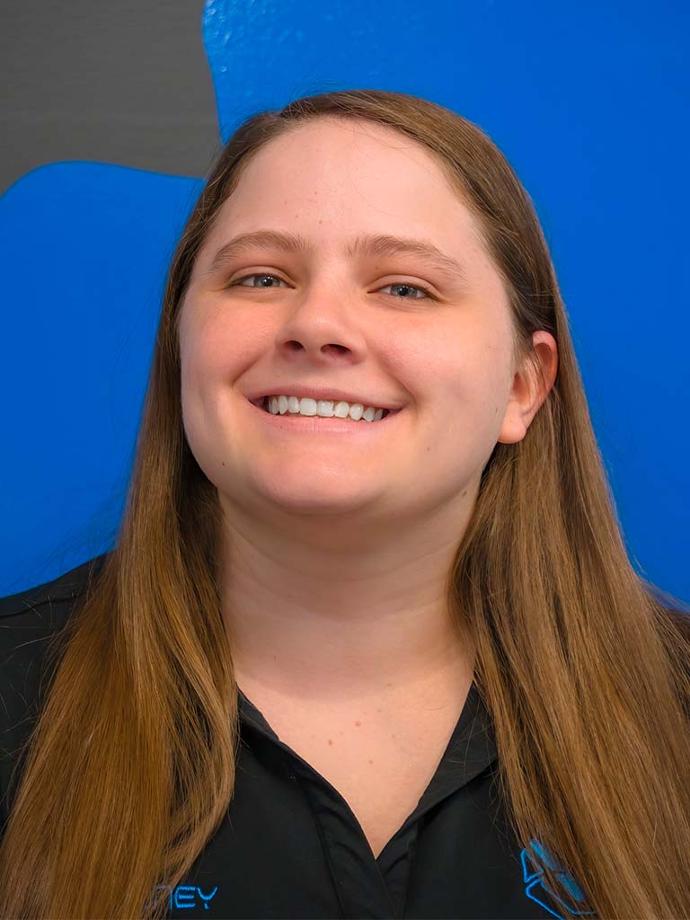 SYDNEY BARTHOLOMEW
Leveraging her background in logistics, Sydney manages the day-to-day operations, ensuring orders go out quickly and inbound shipments from our suppliers are promptly received and securely warehoused.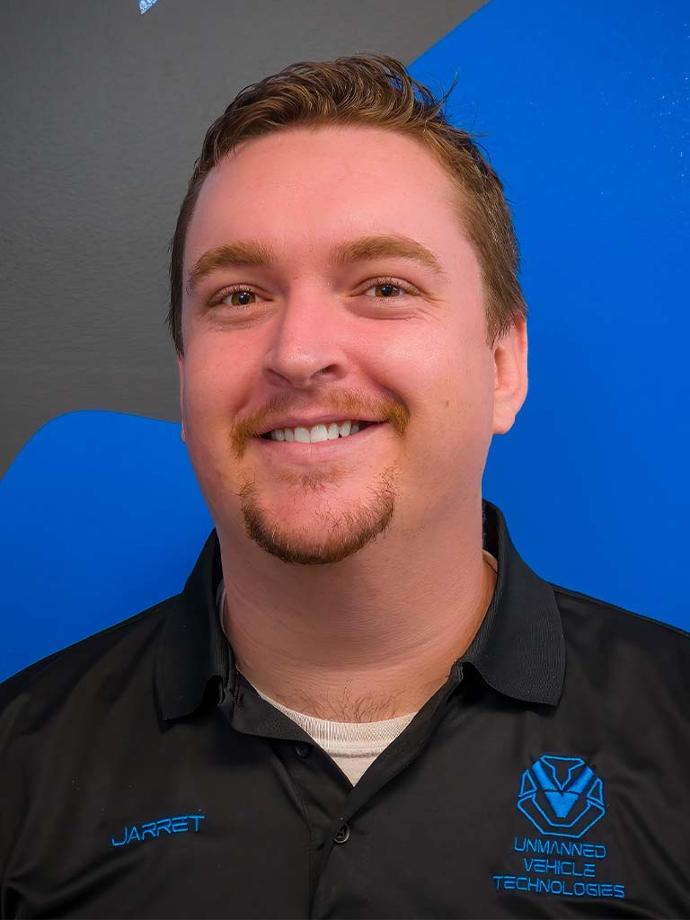 JARRET RHYNER
A four-year veteran of the drone industry, Jarret works directly with our customers, immersing himself in the details of the project, ensuring he has a clear picture of their needs to equip them with the perfect solution.
KYLE NALIBORSKI
Using his years of experience in the field, Kyle works with our customers to assess their project and identify the perfect solution through a combination of hardware, software and services.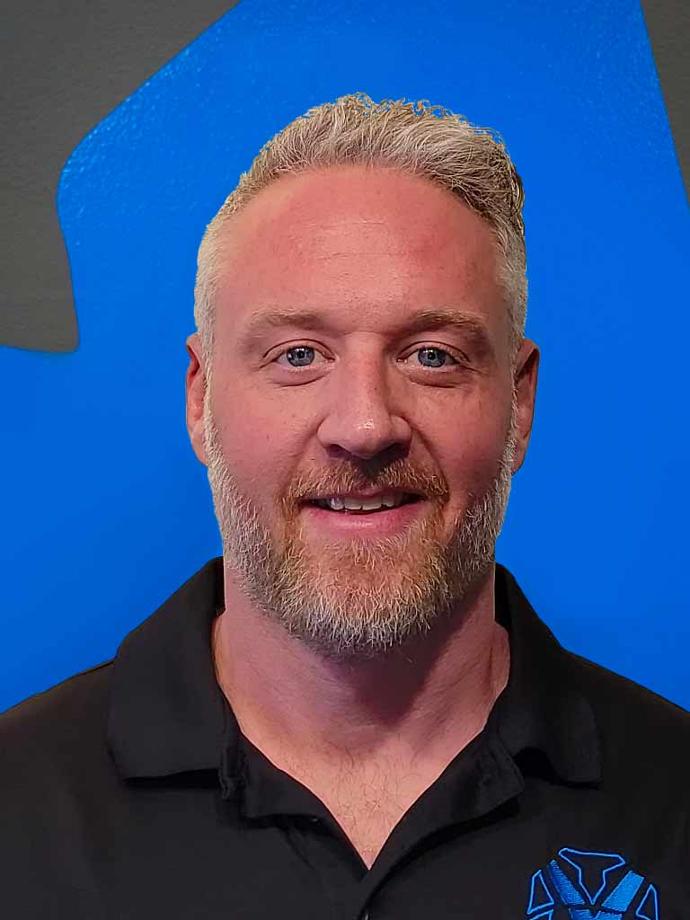 ADAM HOING
New to drones, Adam uses his experience in public communications, sales, and marketing to guide our messaging and ensure that every piece of content we publish speaks to our audience.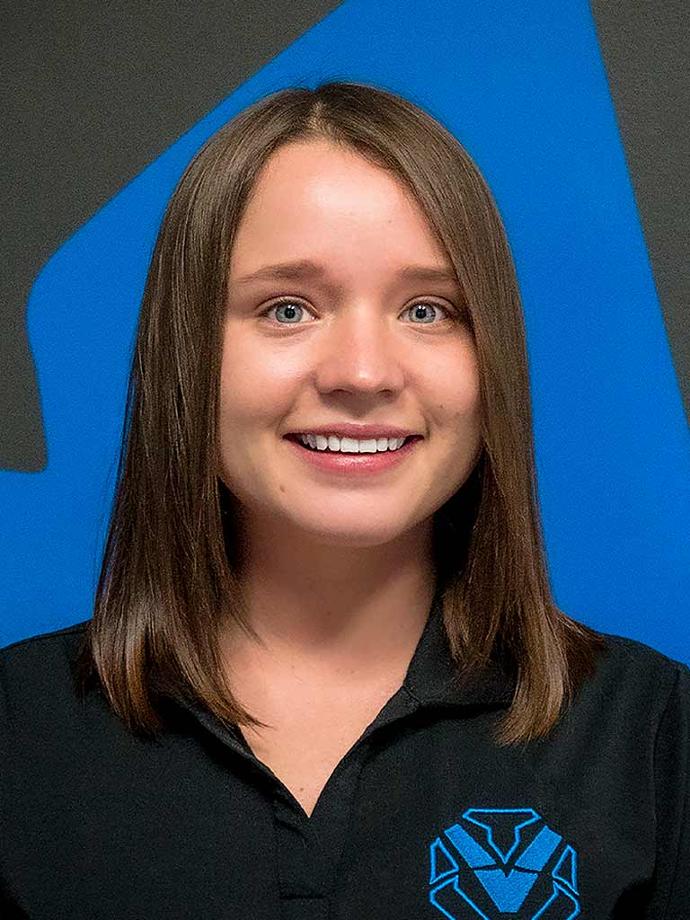 ERIN SLANE
OPERATIONS ASSISTANT
Motivated by a passion to serve those serving us, Erin uses her expertise in strategic organization to support our inventory and logistics efforts.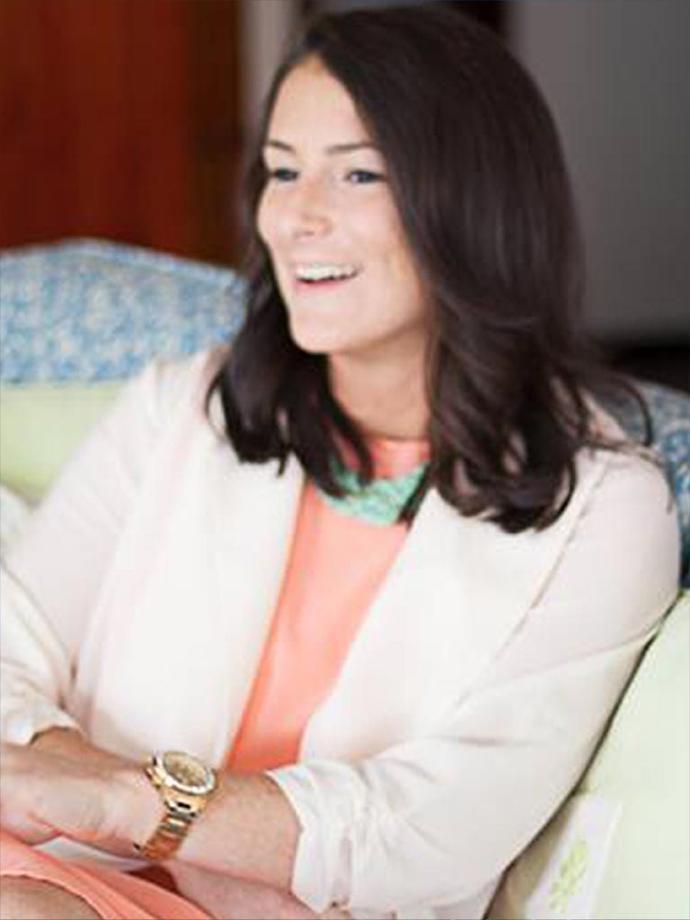 KAYO GONZALEZ
After spending nearly a decade in financial compliance, Kayo leverages her drive and detailed methodologies to ensure our customers' success by keeping our entire organization on track and on time.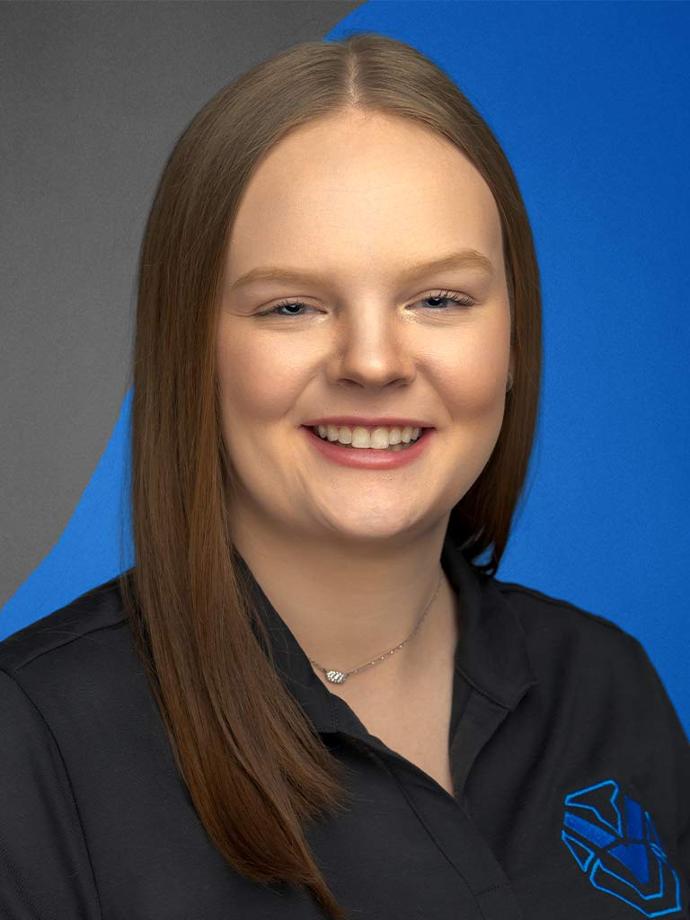 MACI HIGGINS
SALES ADMINISTRATOR
Utilizing her experience as a public safety professional, Maci's input and detailed direction help streamline and inform our sales processes, keeping our customers and team consistently resourced.