TEAL 2
Purpose built for the strategic warfighter
See In The Dark.
Engineered to meet the rigorous demands of military and security operations, the TEAL 2 is an American-made specialized sUAS built for advanced visibility and mission-critical intelligence gathering, day or night.

We're with you, every step of the way.
From planning and consultation to deployment and integration, UVT's experienced TEAL 2 Specialists remain available and ready to assist throughout ownership.


Made In America
The TEAL 2's hardware and software are proudly engineered, crafted and produced in the USA.


Modular Construction
Stay mission ready with TEAL 2's modular payload, propulsion and battery systems.


Blue sUAS
Included in the Defense Innovation Unit (DIU) Blue UAS list.


Secure Transmission
Transmit video securely with the included AES-256 encryption.


Rugged
Operate in the most challenging environments with peace of mind.

Easy To Fly
Fly confidently with the TEAL 2's intuitive operational controls.

Take Control of Your Surroundings
The Teal 2 is a short range reconnaissance, real-time intelligence gathering tool.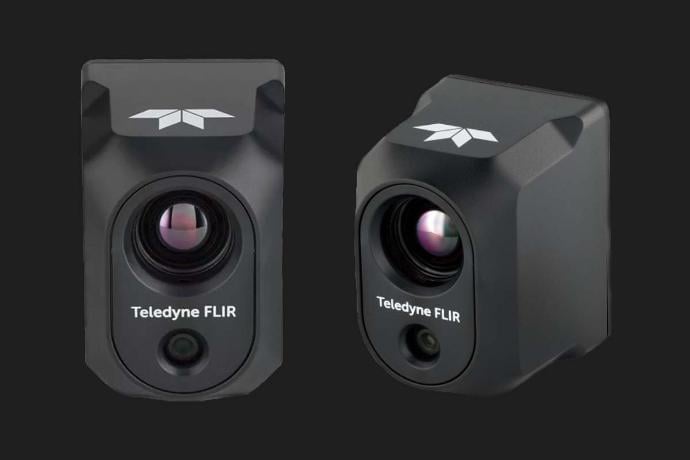 Hadron 640R Sensor

The Hadron™ 640R module combines a high-performance radiometric Boson® thermal camera and 640x512 resolution, with a 64MP visible camera in a modular design making it easy to integrate on the go.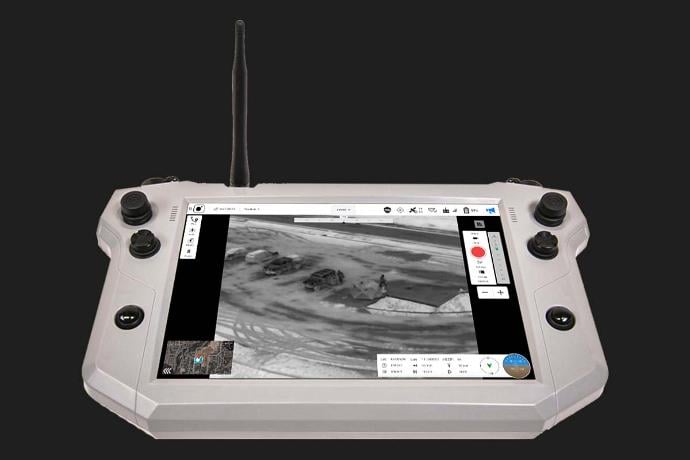 Teal Air Control (TAC)

With a large 10" display, 6 hour operating and ruggedized design the Teal Air Control works with your Teal 2 aircraft to command and live stream encrypted visual data, no matter the environment.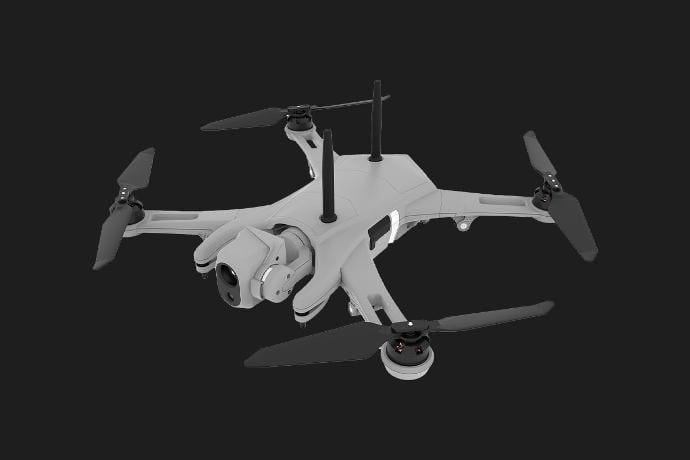 Compact and Portable

Confidently transport and deploy the Teal 2 in challenging environments. The rugged rucksack portable design yields a durable drone tool, ready when you are.

We're here when you need us
Our Solutions Specialists are standing by to provide you with a price quote, schedule an on-site demo, or just answer questions
We use our experience as program managers and First Responders to help agencies like yours hone in on the perfect solution for your mission.
Industry Expertise. We take an experience-driven approach when it comes to guiding our customers toward the right solutions.
Low Pressure. Our entire sales process is low pressure from start to finish and tailored toward government purchasing to make sure you get the equipment you need, when you need it.
Diverse Product Catalog. We've spent almost an entire decade cultivating a diverse product catalog with solutions that solve real world problems.
Unwavering Dedication. When we say nobody can support you the way UVT does, we mean it.