Michigan Public Safety - Lunch and Learn
Howell, MI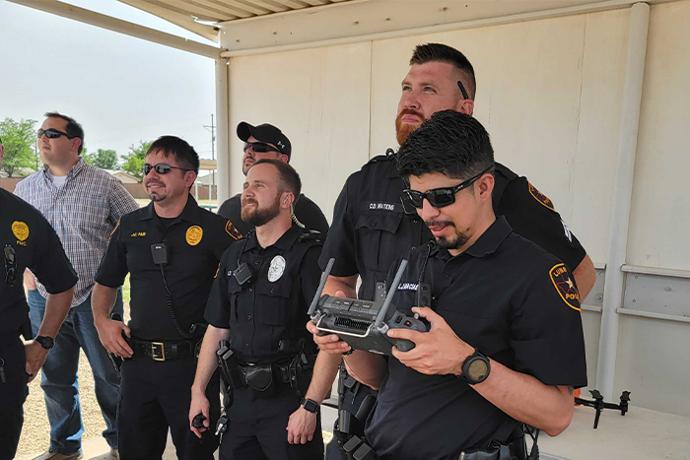 Join us at a FREE live UVT public safety demonstration!
Join Livingston County Sheriff's Office and Unmanned Vehicle Technologies on Monday, March 20th, 2023, for a UAS in Public Safety Lunch and Learn. We will be covering a wide variety of topics for agencies at each phase of a drone program. In addition to a topic discussion, UVT will be demonstrating several different hardware and software platforms to attendees. 

Not sure which drone is right for your agency?
That's what we're here for. Our demonstrations aren't sales pitches; they're a deep dive into the technology to be sure you have all of the information you need to decide which equipment is right for you and your agency.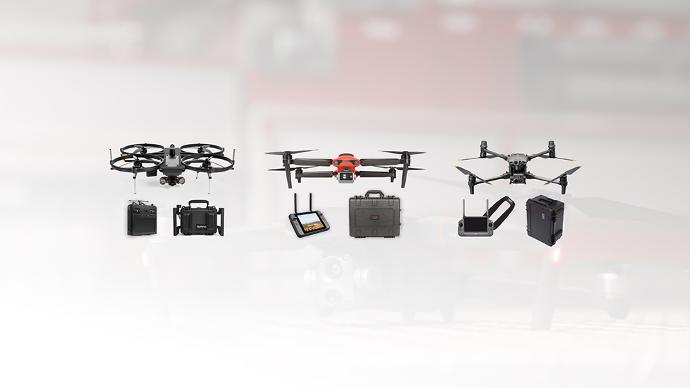 Featuring Our Brands and Partners
Better Together.