DJI Matrice 300 RTK
Setting a new standard for the commercial and industrial drone industries.
Built tough. Works smart.
---
The Matrice 300 RTK is DJI's latest and most powerful commercial drone platform. Offering up to 45 minutes of usable flight time, advanced artificial intelligence capabilities, 6-direction sensing and positioning and more, the M300 RTK sets a whole new standard for commercial drones by combining intelligence with high-performance and unrivaled reliability. 15 km / 9 mile Range

Omnidirectional Obstacle Avoidance

IP45 Ingress Protection Rating

Advanced Dual Operator

DJI AirSense ADS-B Receiver

Anti-Collision Beacons
Superior Performance
In response to a need for improved performance and reliability, the DJI M300 RTK boasts the longest range, most flight time, and most payload configurations of any other commercially available, ready-to-fly drone.
Improved Transmission System
The all-new OcuSync Enterprise enables transmission up to 9 miles away and supports triple-channel 1080p video.
Real-time automatic frequency hopping

Robust 2.4 GHz and 5.8 GHz radios

Increased interference resistance

AES-256 encrypted data transmission

Advanced dual operator control

In-flight pilot and gimbal operator switching Enhanced Flight Performance
The refined airframe and propulsion system design gives you a more efficient and stable flight, even in harsh conditions.
Bottom-mounted motors increase overall efficiency

Large motors and propellers for reduced noise

Six-direction see-and-avoid obstacle sensing system

Real-time radar readout with customizable alerts to sensed obstacles

Top-mounted First-Person-View (FPV) camera for greater visibility

Built-in RTK air module for improved flight precision w/available D-RTK 2 high-precision mobile station
Multiple Payload Configurations
Configure your M300 RTK to fit your mission needs. Mount up to 3 payloads simultaneously, with a maximum payload capacity of 2.7 kg (~6 lb). Single Downward Single Downward + Single Upward Dual Downward + Single Upward
Expanded Payload Compatibility
With a wide range of compatible payloads from high-resolution zoom cameras to thermal and LiDAR, the M300 RTK will adapt to nearly any mission.
DJI Zenmuse H20 Series
Unique intelligence and an integrated design provide unprecedented aerial imaging capabilities for a range of commercial drone applications.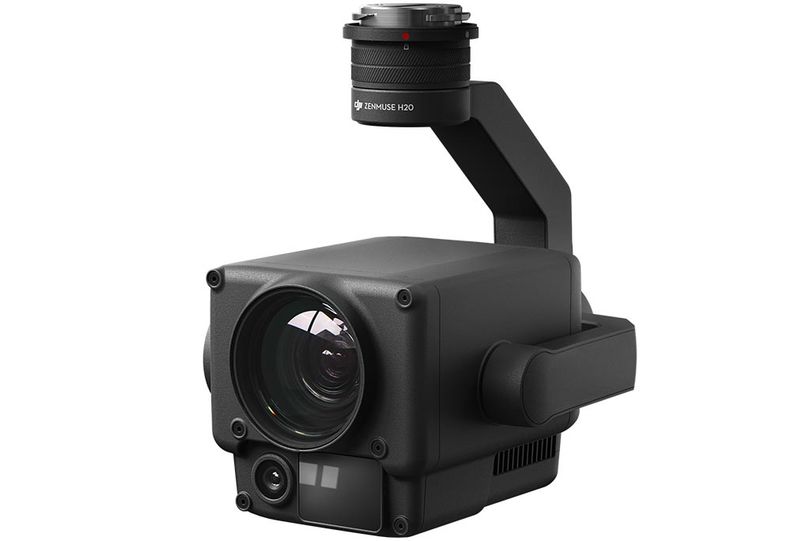 Zenmuse H20
A triple-sensor solution combining high-resolution 20 MP zoom and 12 MP wide cameras with a laser rangefinder effective to 4,000 feet enabling Smart Track, PinPoint, AI Spot-Check, and more.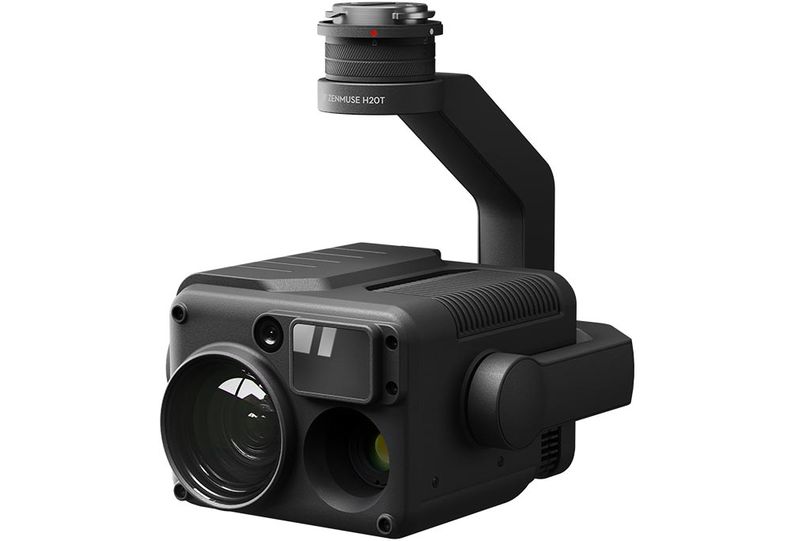 Zenmuse H20T
Sharing the same high-resolution 20 MP zoom and 12 MP wide cameras, laser rangefinder, and advanced AI as the H20, the quad-sensor H20T also packs in a 640x512 radiometric thermal camera.
DJI Zenmuse P1
The Zenmuse P1 integrates a full-frame sensor with interchangeable fixed-focus lenses on a 3-axis stabilized gimbal. Designed for photogrammetry flight missions, it takes efficiency and accuracy to a whole new level.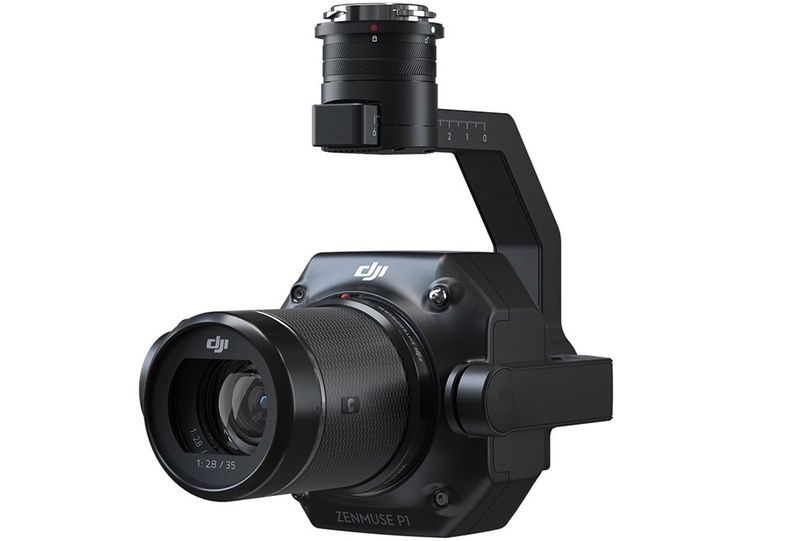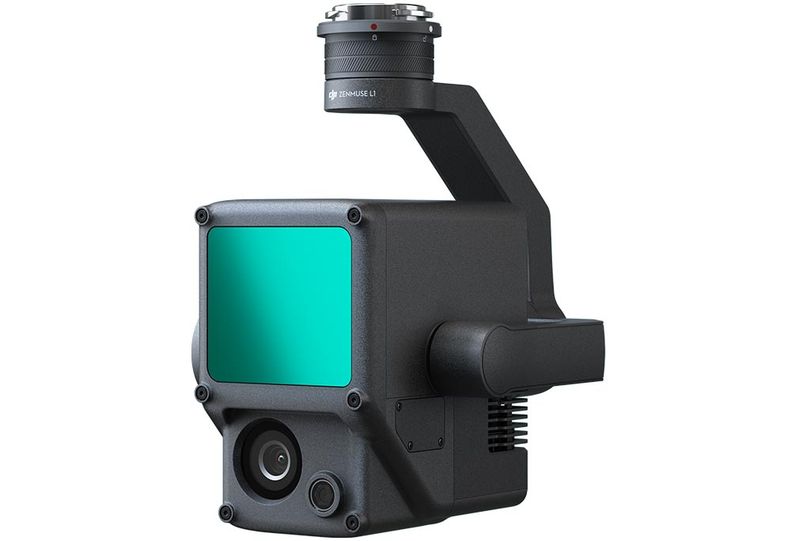 DJI Zenmuse L1
The Zenmuse L1 integrates a Livox LiDAR module, a high-accuracy IMU, and a camera with a 1-inch CMOS sensor on a 3-axis stabilized gimbal. The L1 forms a complete solution that gives you real-time 3D data throughout the day, efficiently capturing the details of complex structures and delivering highly accurate reconstructed models.
Safety Meets Intelligence
Built to operate safely and reliably even in the most hazardous environments.
Powerful Vision System
To enhance in-flight safety and aircraft stability, optical, infrared, and time-of-flight (ToF) sensors appear on all six sides of the aircraft, offering a maximum detection range of up to 40 meters.
Customizable alerts via DJI Pilot

Combined visual and infrared sensors for increased accuracy

Real-time environment mapping and in-app radar display

Available CSM Radar for enhanced sensing of small objects Avionics Monitoring System
The new integrated Health Management System (HMS) displays the current status of all critical flight components, notification logs, and a preliminary troubleshooting guide.
Single repository for all avionics-related notifications

Automatic flight logging

Flight duration and mileage calculations

Full lifecycle management of aircraft and attached payloads

Local Data Mode (LDM) for increased data security and privacy
Redundant Flight Systems
The M300 RTK utilizes extensive system and sensor redundancies through the flight stack to maximize safety and reliability.
Dual flight controller system sensors

Dual control signal links

Dual intelligent flight batteries

Dual transmission links

Obstacle sensor system redundancies

Three-propeller emergency landing algorithm Need a quote? We're ready.